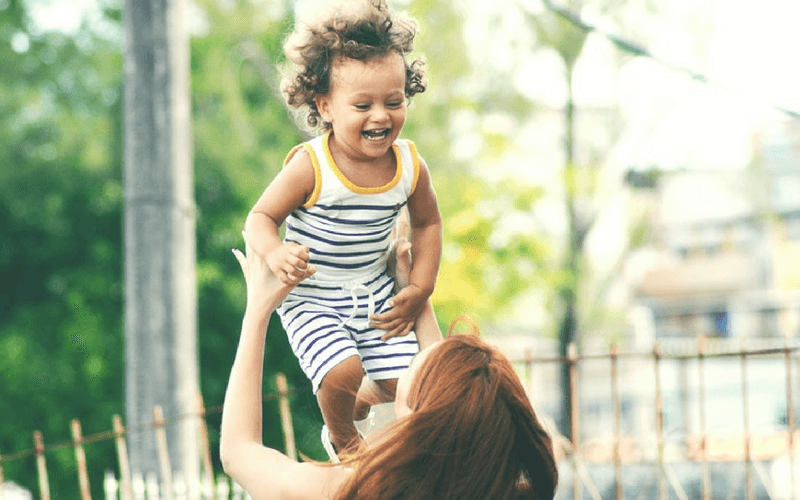 New research, discovered by Slater and Gordon, has revealed a third of managers won't hire a female candidate as they fear she might have children and start a family.
The survey of 501 UK managers, also found that 29% would not recruit a female if she had young children. Other statistics learnt from the survey are that a quarter of managers would turn away a women if she was a single parent and 28% wouldn't hire a candidate if she was recently engaged or married.
This is discriminatory towards females and shows that a large amount of bosses are biased for hiring male employees instead.
Shockingly, 37% of employers admitted if the law allowed them, they would advertise job roles only available to men and not women, while 36% believe women are more of a future investment risk than men.
The survey also showed 40% believe males are more dedicated and committed to their job roles than females. This is because men don't have to go on maternity leave and look after their new born. When a female goes on maternity leave, her employer will have to look at recruiting someone temporary to do her job or her workload could be allocated to her colleagues which can be stressful.
There is a lack of support available to women who return to work from maternity leave as only 14% of manager's have a support plan in place.
Employment lawyer at Slater and Gordon, Remziye Ozcan, stated: "A huge shift in attitudes still needs to take place before women feel they are not penalised for wanting both a career and children". Men are never asked to choose between the two so it's only fair that women aren't too.
In 2017, similar research conducted by the Young Women's Trust found that just under 40% of young mothers had been questioned in job interviews about their young children or whether they plan to have children in the future. Also a quarter of women felt they had been discriminated against when their employer found out they were pregnant.
Communications and campaigns director at Young Women's Trust, Joe Levenson said "Employers should value young women's contributions to their workplaces and do more to accommodate them, including by offering more flexible and part-time working opportunities".
Around 41% of employers have described pregnant employees as an "unnecessary cost burden" in a report released by the Equality and Human Rights Commission.
Not only does this discriminate against pregnant employees but also females who wish to start a family in the future. The negative attitude towards employing females will also have an impact on women who have no plans of getting pregnant. Whether an employee is an expecting a child or not should not be considered when making a decision to hire someone.
Businesses are failing to meet their full potential because they're missing out on hiring talented women who are more than capable working in senior positions. Recruiting more females will also help to improve an organisations gender equality and diversity.
If you need any support or guidance in promoting gender diversity and equality in the workplace, please contact a member of the oneHR team:
Email: contact@onehrsoftware.com
Phone: 0845 509 6854
Tweet: @oneHR_
Back to News