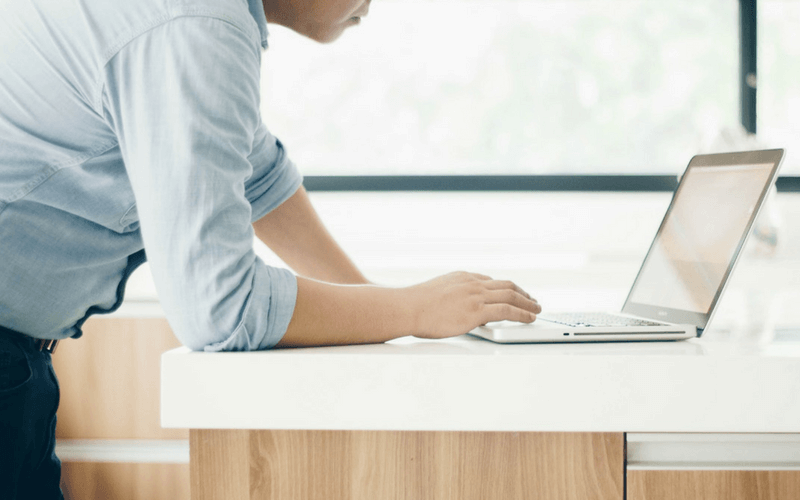 The Department for Education identified the number of apprenticeships begun in the first six months of the academic year was considerably lower than in the same period in 2016-17. The statistics showed from August 2017 to January 2018, 206,100 apprenticeships were begun whereas in the same period in 2016-17, 269,600 people started an apprenticeship.
Around 91,800 apprenticeships that started between August and January have been funded by the apprenticeship levy. The levy came into force on the 6th April 2017 and it applies to employers with a pay bill of over £3 million each year. A contribution of their payroll sum goes towards the funding.
A target was set by the Government to achieve three million apprenticeship starts by 2020. However, according to the Chartered Management Institute (CMI), the Government wasn't supported by a large number of employers because they still had a lot of work to do to achieve the objective.
Petra Wilson, CMI chief executive stated: "We urge the Government to remain firm in its commitment to the levy in its current format and existing funding bands. If the Government is to remain on track to reach its target of three million apprentices by 2020, it must help employers adjust to the new system without any further disruptions".
Some businesses believe the apprenticeship levy should be improved and changed. This is to co-ordinate with what they want the training funds to be used for.
Head of skills at the British Chambers of Commerce, Jane Gratton, announced: "For many levy payers it feels like a tax, or redirects funds set aside for other forms of workplace training. At the other end of the spectrum, the funding rules mean that SMEs are facing higher recruitment costs, and are unsure how and where to access quality training providers".
Gratton believes businesses should be given more time to use their apprenticeship training funds. Firms are only given two years to source the training therefore extending the time period gives them more time to utilise the funds.
She also think smaller businesses should be have easier access to the apprenticeship funding. This will reduce the barriers and gives firms more freedom to use the funds.
Gratton has also said she thinks businesses should be given the opportunity to pass on a larger sum of their training funds to another organisation who may need it and who doesn't pay the levy.
These changes will increase businesses certainty and confidence
Benefits of an apprenticeship
Apprenticeships help employers to address and solve skill shortages within their business. Employers can train and guide an apprentice towards a skilled or managerial role for the future. Employees who have been trained in-house tend to be highly motivated and committed to the company. They will also be supportive of its business objectives.
It is reported apprenticeships are 75% more cost-effective than recruiting a more experience or graduate staff member. This therefore means you are more likely to receive a positive return on investment.
If you would like some guidance or have any questions on apprenticeships, please get in touch with a member of the oneHR team.
Email: contact@onehrsoftware.com
Phone: 0845 509 6854
Tweet: @oneHR_
Back to News