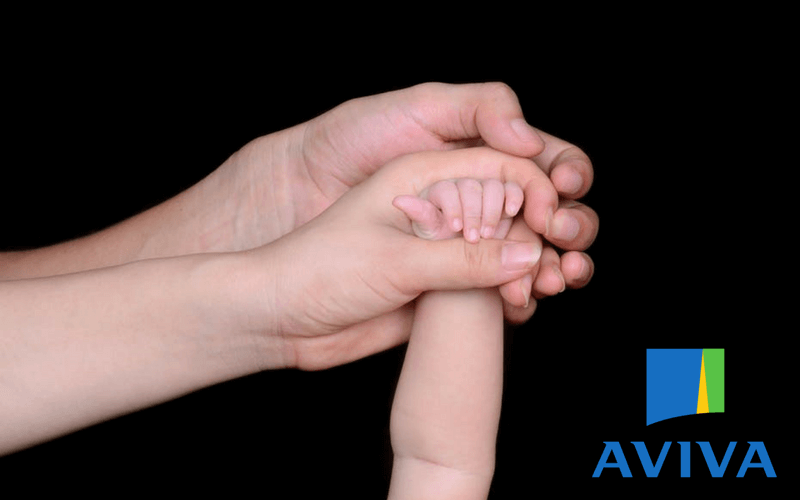 Aviva is set to offer equal parental leave for men and women, with six months' pay across the board. The insurance company is attempting to eradicate career impediments for female employees.
Parents employed will be offered the same benefit of up to a year's leave and this will include 26 weeks of basic full pay. Aviva have said this will apply to all employees regardless of their gender, sexual orientation or how they became a parent. Not only does this apply to biological parents but it also applies to individuals who have opted for adoption or have used a surrogate.
Individuals who work part-time for Aviva will also be eligible for the parental leave. There is no requirement to share leave between partners if they both work for the insurance company. Another benefit of the policy is it doesn't matter how much you earn or how long you have worked for Aviva; the policy applies to everyone who works for the company.
Aviva have implemented this new strategy into their business to create a diverse and inclusive working culture, which removes barriers for career progression. The strategy has been praised by unions for helping progress equality and diversity in the workplace. Andy Case, a regional officer for Untie, believes "The parental leave policy announced today is market leading and represents a significant and positive step forwards for equality in the workplace".
The insurance company is launching the policy in a handful of locations including the UK, Ireland, Canada, France and Singapore. It will apply to staff members who will become parents on 19th November or after before it is extended to its other businesses within the next year. It may be different for each country, as they may give their employees a different amount of time off as well as different pay.
Aviva's chief executive, Mark Wilson, states: "I want to live in a world where the only criteria for success is someone's talent, not their gender. Treating parents equally will help make this happen. We want Aviva to be a progressive, inclusive, welcoming people back to work. It's good for our people and it also makes good business sense".
The benefits of having an inclusive and diverse workforce
Having an inclusive and diverse workforce creates equal opportunities. This allows everyone to progress and improve their skills and knowledge at work. It's also good for business who will gain a higher market share and a competitive edge in accessing new markets as a result.
The majority of businesses have already embraced diversity in their workforce and those who haven't are being left behind. Workplace equality is very important in todays world and is front-of-mind for businesses, society, governments and regulators.
Having a diverse and inclusive workforce will also attract and retain the best talent. Each employee brings a set of skills to the organisation. By its very nature, a diverse workforce provides a diverse set of competencies.
If you would like some more information on equal parental leave or any questions regarding this post, please get in touch with a member of the oneHR team!
Email: contact@onehrsoftware.com
Phone: 0845 509 6854
Tweet: @oneHR_
Back to News