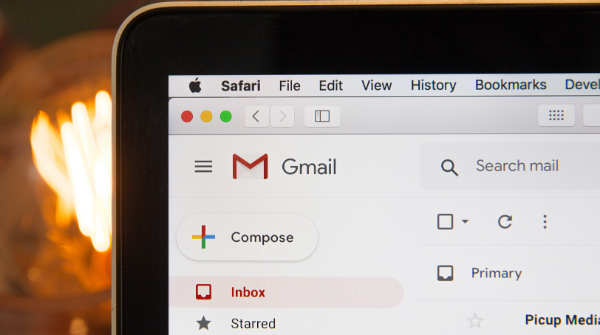 Blanket ban on out-of-hours emails can be 'harmful to employees' study finds.
Although companywide blanket bans can eradicate an issue immediately, it also could have a negative effect on employees with flexible or offsite headquarter contracts.
A companywide blanket ban on remote access to work email outside of office hours has the potential to be harmful to a select number of employees. A blanket ban can result in a negative effect on employee's wellbeing and work life balance, shown by a study published by 'The University Of Sussex.'
The study indicates that a company ban on accessing emails outside of work hours can make life difficult for those who suffer from issues like "neuroticism and anxiety" that would feel more comfortable staying in control of their unread emails, also for the employees who would rather work on a flexible or offsite HQ contracts.
UK companies are increasingly following the same movement of limiting or banning email use outside of work hours to help manage with stress and burnout issues. This movement is to attempt to create the disconnect and distance from employees work and personnel lives.
Although, the senior lecturer and lead author in management at the University of Sussex business school, Dr Emma Russell, states that despite employers' best intentions, introducing these strict blanket bans could stunt employees' progress to not only their work tasks but also personnel goals. A "one size fits all" ideology should not be put into place by employers in this regard.
Russell continues to say, "… blanket bans would be unlikely to be welcomed by employees who prioritise work performance goals and who would prefer to attend to work outside of hours if it helps them get their tasks completed."
"People need to deal with email in the way that suits their personality and their goal priorities in order to feel they are adequately managing their workload."
We believe it is important for employees and employers to have a conversation regarding working hours and the access to emails at out of office hours. It is important for companies to understand that each individual will have their own routine, commitment and out of work priorities. A tailored approach to accessing emails and connecting to work remote servers is vital to improve employee wellbeing and mental health.
There has been an increase in recent examples of companies restricting the use of company emails. Lidl in Belgium decided to limit email traffic from 6PM – 7AM whilst Volkswagen configured its servers to limit sent emails to employee's phones to half an hour before and after the working day ends and begins.
If you would like further information on how you can manage staff emails and out of office hours, please contact the team today.
If you feel like a digital HR upgrade is something your business could find useful please contact the oneHR team today.
Email: contact@onehrsoftware.com
Phone: 0845 509 6854
Tweet: @oneHR_
Back to News