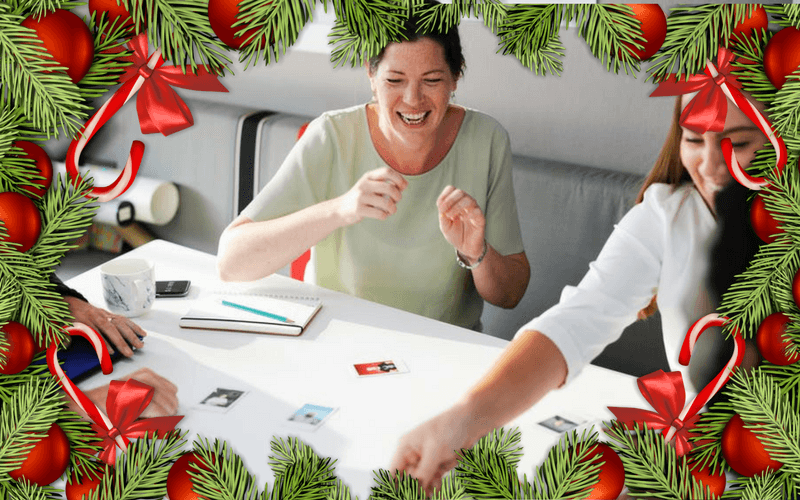 Although Christmas is an exciting time of the year, it can be a very stressful and busy time for business owners, as they proactively plan for the new year. In addition, the Christmas period is always impacted by sicknesses in the workplace and last minute holiday requests, which therefore leads to reduced staffing levels.
Christmas absence policies
In reality, whilst everyone is feeling the festive cheer, a company's absence policy will still apply during the party season. Even though employees may catch the 'Christmas bug', their policy should be monitored fairly and consistently. Unauthorised absences or any patterns in absence, for example, late attendance or high levels of sickness, could result in formal proceedings in the future. If an employee is absent or sick the day after a work Christmas party, the normal standard sickness policies and procedures would apply.
Last minute holiday requests
Employers must make their annual leave policy clear during the festive season. This should clearly explain how employees can book time off. Some employers may want to make their policy more flexible when allowing employees to take leave during Christmas. For other organisations, Christmas could be the busiest time of the year, so employers won't offer flexibility.
The ideal situation for both employers and employees is to come to an agreement and plan earlier in the year of when an employee can take annual leave. This should be fair and consistent to all staff members.
Work Christmas events
Employers need to make it clear to their employees on the guidelines of what behaviour is expected at work-related events. This is to avoid any embarrassing incidents from taking place. All employees will want to have a good time and enjoy themselves at their works Christmas party, but managers need to remind their staff of what their company policy is. Inappropriate behaviour could lead to misconduct or harassment and that's the last thing employers want to have to deal with at their Christmas event.
If the Christmas party involves a meal, the food choices should be inclusive for all staff members. Its important employers ask their employees their dietary requirements and if they have any allergies.
Encouraging engagement and involvement
Managers and HR professionals may struggle to keep their teams engaged. Employees can often get excited by the festive fun or become distracted by doing some last minute shopping on their computers.
Some advice we can give to employers is to embrace the festive season. Christmas is a special time of year, so it's important to bring the celebrations to the workplace. However, employers must make it clear to their employees how the festive period will be covered. For example, employees need to know whose working over Christmas and what is expected of them.
The office should be a fun place to work in. For example, hang up decorations and get a Christmas tree. Encouraging employees to be involved with this will increase their motivation and engagement. The Christmas spirit will also make employees happy.
If you need advice or guidance on Christmas in the workplace, or if you have any questions regarding this post, please contact a member of the OneHR team:
T: 0845 509 6854
Twitter: @oneHR_
Back to News