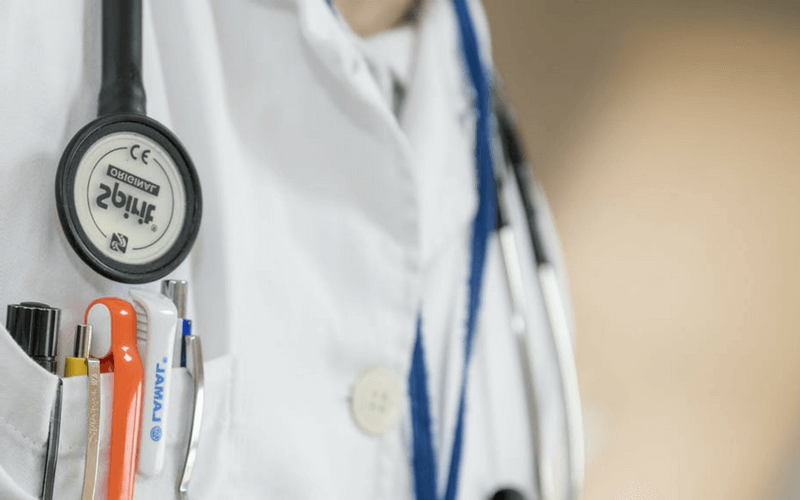 A disabled surgeon has been awarded £83,900 by a tribunal after being dismissed for gross misconduct. The surgeon was dismissed after complaining about the lack of equipment following a patient death at the hospital.  
Arjuna Weerasinghe, claimed by disclosure that he was unable to obtain the appropriate equipment to stem an extensive bleed whilst operating on a patient back in 2010. Weerasinghe explained in his incident report that he informed Basildon and Thurrock University Hospitals NHS Foundation Trust of the lack of necessary equipment after the patient passed away a few days later.
The tribunal found the surgeon had developed a serious lung condition which fluctuated in its effect on his day-to-day abilities. The surgeon also caught pneumonia when working in the trust's operating theatres, which Weerasinghe claimed has not been deep-cleaned for years.
At a tribunal hearing, the trust stated the surgeon was dismissed for gross misconduct in 2012 and not owing to his lung condition. It was claimed Arjuna Weerasinghe misled the hospital over his illness because he attended interviews for another job and participated in training courses on the continent, despite being on sick leave and in receipt of sick pay and didn't meet with his clinical director when asked. Due to this, he was disciplined and dismissed.
However, the tribunal ruled in the surgeon's favour as the trust didn't obtain medical reports, they refused to let him carry over any unused holidays, they didn't let him travel in response to a request to do so, and threatened to withdraw sick pay and finally failed to uphold an appeal against dismissal. The surgeon has been treated unfairly by the trust with all of these acts considering he has a lung condition disability. This means he was discriminated against and was unfairly dismissed.
The case became a test in highlighting causation in disability discrimination after the Employment Appeal Tribunal (EAT) found the tribunal had applied the incorrect legal test back in 2015. The EAT found the decision was made on whether there was a link between the surgeons disability and the treatment he was given, whereas it "should have asked if the claimant has been treated unfavourably because of something arising in consequence of his disability".
Arjuna Weerasinghe was awarded by the tribunal, £32,000 for injury to his feelings because of the treatment he received from the trust and also £30,000 for his residual earning capacity. He also won £6,900 for psychiatric injury caused by the events, £8,000 for basic rate for unfair dismissal for 18 years of NHS service, £2,000 for returning costs and £5,000 for aggravated damages because of the trust's behaviour. The tribunal had uplifted Weerasinghe's basic and loss of earnings for unfair dismissal by 7.5%, for the trust's "unreasonable failure" to follow the Acas code.
If you would like some more information on unfair dismissals, gross misconduct or whistleblowing, please get in touch with a member of the oneHR team!
Email: contact@onehrsoftware.com
Phone: 0845 509 6854
Tweet: @oneHR_
Back to News