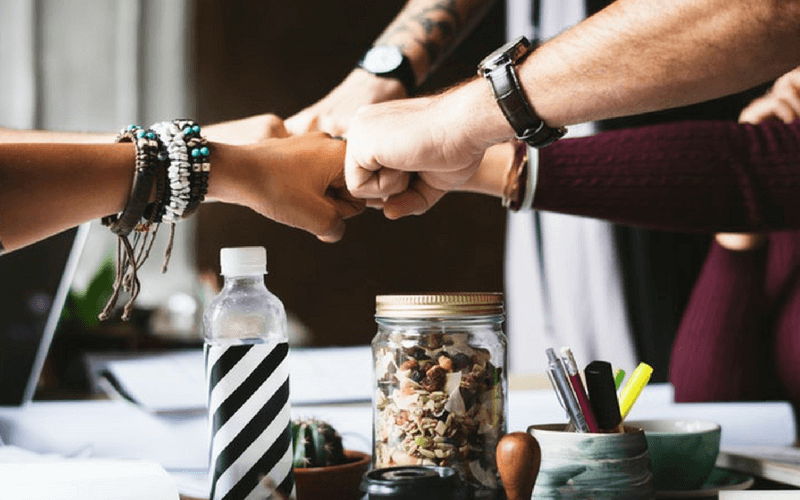 Employee reward and recognition systems are an extremely beneficial way to motivate employees. To compete effectively in their market, businesses need to maximise output from their staff. By introducing these systems, not only can they can help make their teams feel valued, but they can also massively ramp up productivity. Not only do reward and recognition systems help improve the quality of work produced, but they also minimise costs within the business.
Employee rewards systems are programs used by businesses to reward and motivate employees individually or in groups. This is usually kept separate from salary. It may be monetary in nature but should have some sort of cost to the company to show the effort being made.
An employee retention program aims to provide psychological benefits. A lot of the elements used to create and maintain reward and recognition systems are similar, but it is important to understand the differences. This is beneficial for smaller business owners who intend on motivating staff members while keeping costs low.
The majority of employees think recognition is worth far more than the reward component to the recipient. Rewarding employees will cost the business whereas heartfelt recognition is free.
The benefits of using employee rewards and recognition systems include:
– Productivity: Engaged staff members are more productive. Praising and recognising staff members hard work and efforts is guaranteed to make them work harder out of choice.
– Retention: Employees won't think to look for another job elsewhere if they are rewarded and recognised for their efforts. Training new staff members is time-consuming and will be costly so retaining employees is essential for any business. It is also more attractive to potential candidates when you do want to upscale and need to recruit.
– Job satisfaction: Recognising an employee's efforts will make that staff member feel good about themselves, and show them that they are making a difference to the company. It also shows to the rest of the workforce that hard work pays off. As a result, your overall satisfaction will increase.
– Team culture: Rewards that use peer-to-peer recommendations are a fantastic boost to team spirit. It helps to encourage staff to highlight the positive attributes in one another. Doing this shows employees their colleagues also value them and recognise their efforts.
– Loyalty: Loyal staff members are more than likely to promote and sell your brand far better than an employee with no loyalty. Rewarding and recognising staff will encourage them to be loyal to your business. This is because they know you value you them at the business; therefore, they are willing to return the favour.
– Employee happiness: Employee happiness is key to any companies success because it will motivate an individual to perform better. Treating staff members with respect will help to create a happy working environment in which they want to involved in.
If you would like some guidance on creating and implementing an employee reward and recognition system within your organisation, please get in touch with a member of the oneHR team.
Email: contact@onehrsoftware.com
Phone: 0845 509 6854
Tweet: @oneHR_
Back to News