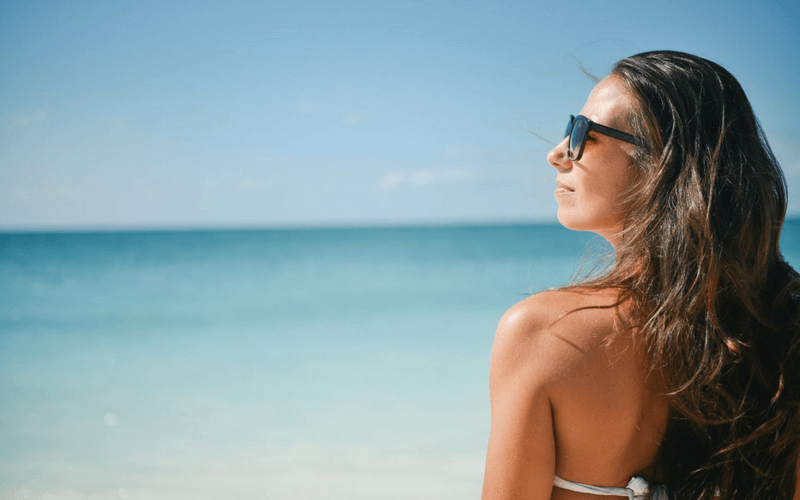 Organisations may find it very difficult to manage annual leave requests and balancing employee's needs during the summer holidays. This is because staff with children may be trying to balance the school holidays with work. Also, employers may struggle to keep their business running during the busy season.
Employees without children may want to book leave during the summer holidays however working mothers and fathers may find it hard to find childcare. This shows how it difficult it can be to satisfy all employees during summer.
Employers can refuse annual leave requests off an employee. Annual leave is a statutory right of an employee however employers have the final say on when they can and cannot take leave. Employers will normally refuse annual requests during busy periods of the year. This is due to a large number of employees wanting to book leave at the same time.
Currently, full-time and part-time workers are entitled to 5.6 weeks' paid annual leave. If employees work five days a week, they are entitled to 28 days of annual leave. If an employee works three days a week, they are entitled to 16.8 days of leave. Bank holidays can be included in this as there isn't a statutory right to bank or public holidays. Workers may be granted with additional leave as part of their terms and conditions of employment.
Employers can accept their employees leave requests of up to three weeks during the summer holidays. They will need to take into account how many of their staff members will be at work during that time period and if the employees work can be covered. Employers can reject the annual leave request if too many staff members are off work. Its important employers are fair and consistent when accepting/refusing leave requests.
Flexible working arrangements will make permanent changes to the employee's terms and conditions of the employment. Any temporary changes made to employees working patterns over the summer holidays must be negotiated between the employee and employer.
Time off for dependants is a legal right if it's reasonable. For example, if employees have organised childcare and it has fallen through, the employee can take unpaid time off to deal with the issue. Normally employees are given at least one or two days off to arrange alternative childcare.
If you would like some more information on taking time off round the summer holidays, please get in touch with a member of the oneHR team!
Email: contact@onehrsoftware.com
Phone: 0845 509 6854
Tweet: @oneHR_
Back to News