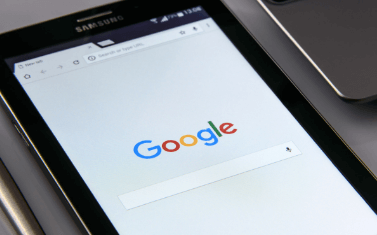 A controversial policy that has been in place at Google that means employee are unable to sue the firm in cases over wrongful termination, discrimination or class-action law suits has been over turned, granting employees the right to sue Google.
In the past there have been reports that Google has forced employees to litigate the issue in arbitration, which means that most hearings are usually held behind closed doors, not in the public domain, and the independent body will settle the dispute on behalf of the company. This has led to wide spread criticism due to the private nature of the disputes which make it possible that numerous different employees could be victimised due to the privacy surrounding the issue.
The change in policy from Google comes after a long stinted protest from employees. In 2018, approximately 20,000 employees decided to walk out of their offices and protest the mishandling of Google's sexual harassment cases. The organiser behind the walkout tweeted "this victory never would have happened if workers hadn't banded together, supported one another and walked out. Collective action works. Worker power works. This is still just the beginning" (HR Grapevine, 2019).
A professor of Employment Law at Seattle University, Charlotte Garden, told a news outlet that for the tech giant this was a massive step forward. She went on to explain that employees will now not need to worry when wanting to raise an issue, such as sexual harassment, that it will just be settled by an arbitrator, instead they will have the knowledge that the claim will be dealt with in a correct and responsible manner. "It is significant that those claims can now all stay in court together," she said. "We are in a moment in which workers are embracing their collective power. The more wins workers rack up across a range of different industries, the more we'll see other workers following suit".
In October 2018, Google were the subject of headline news as 48 employees were terminated following claims of sexual harassment over a period of two years. The employees that were sacked were from all different levels of seniority, including 13 managers.
Google's CEO, Sundar Pichai stated that the employees, including the managers, that were terminated on the grounds of sexual harassment did not receive any form of pay off or severance package and further stated that Google as a company was now taking an "increasingly hard line" on sexual harassment claims.
If you have any queries with regards to the content of this article then please do not hesitate to get into contact with one of the oneHR team members:
Email: contact@onehrsoftware.com
Phone: 0845 509 6854
Tweet: @oneHR_
Please follow and like us:
Back to News