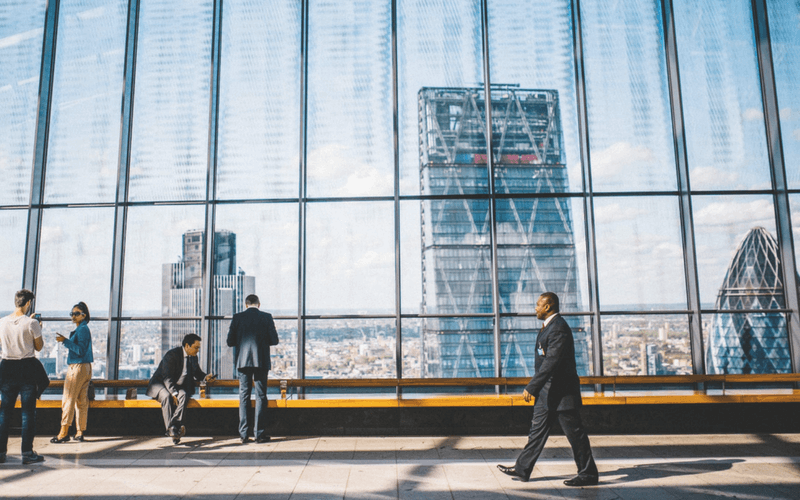 Financial penalties can now be issued to any employer found mistreating their employees under plans laid out by Sir David Metcalf, director of labour market enforcement.
Metcalf's first annual report set out 37 different proposals. One of them calls for employees to receive holiday pay, closure of the Swedish derogation loophole for agency workers and plans to tackle 'phoenixing'.
"It's important that the government has the necessary powers to crack down on bad bosses who exploit and steal from their workers – that includes bigger penalties to put employers off breaking the law," stated Metcalf.
HM Revenues and Customs (HMRC) announced on 9th May that £15.6 million in underpaid wages is owed to more than 200,000 workers in 2017-18. This is an increase from £10.9 million for more than 98,000 workers in the previous year.
Head of employer solutions at RSM, Bill Longe, has advised the taxman to concentrate on preventing mistakes rather than punishment.
"Looking into the future, we would urge HMRC to work with employers in introducing clearer rules and guidance so that the amounts underpaid to employees continue to fall" he said. This will help employers to gain a better understanding of the rules and will help them to avoid future errors.
Another one of Metcalf's proposals was confirming the guidance on the national minimum wage, particularly focusing on areas such as pay averaging and salary sacrifice. This is to ensure employers are compliant and acting in accordance to the law.
The government's 'good work plan' was published earlier in 2018 in response to the Taylor review in July 2017. The government is working on the proposals raised in this report, many of which cross over with Metcalf's recommendations, for example, the right to payslips for all workers.
David Metcalf is in charge with overseeing the strategy of HMRC's national minimum wage enforcement team, the Gangmasters and Labour Abuse Authority and the Employment Agency Standards Inspectorate. He announced in his introductory report, released in July 2017, he isn't afraid to give harsh punishments such as prison sentences to non-compliant employers.
Business minister Andrew Griffiths, stated: "We will not accept illegal behaviour from bosses who exploit their workers and cheat the competition, which is why we are already cracking down on irresponsible company directors and boosting protections for workers".
Metcalf's proposals are expected to receive an official government response later in the year.
What is Swedish derogation?
Swedish derogation describes a model of working where an agency employs temporary workers directly. The employment agency and client agree the rate between themselves since the worker isn't employed directly by the client. This means the Agency Worker Regulations 2010 rules do not apply.
What is Phoenixing?
Phoenixing is when a business is dissolved by the company directors to prevent them from paying tribunal awards and enforcement penalties.
If you have any questions regarding this post, please get in touch with a member of the oneHR team!
Email: contact@onehrsoftware.com
Phone: 0845 509 6854
Tweet: @oneHR_
Back to News