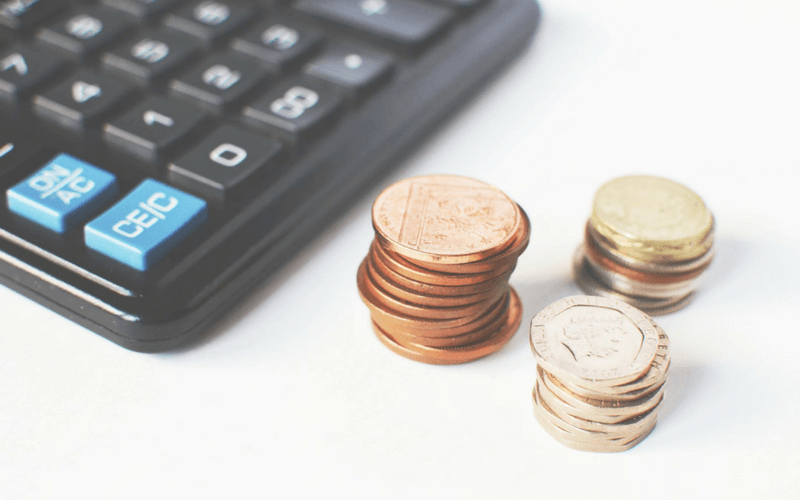 According to new research, 67% of UK employers fail to provide the financial support and guidance needed by employees. Around 450 UK employers took part in the research, conducted by Thomson Online Benefits, representing an estimated 1.8 million employees.
The employee benefits company published their 'The UK Employee Benefits Watch' report and it revealed the majority of organisations were providing their employees with pensions through auto enrolment. However, there is a lack of attention focused on supporting employees short and medium term needs.
The report also identified that 80% of organisations didn't offer workplace ISAs and 79% didn't provide any mortgage broking services. This isn't beneficial for employees because the support could help them save or help them buy a house.
Employers are more focused on supporting the physical wellbeing of their employees as 40% don't provide private or virtual GP services. This level of support should be replicated to help aid employees financially. Employers need to change their approach with benefits to meet employee needs and support their financial, physical and mental wellness.
Just over a fifth (22%) of employers are concerned of getting too involved with their employee's financial situation. Around 24% of employers are concerned with the costs of getting involved and 20% don't think they should have the responsibility of getting involved.
Consulting director at Thomsons Online Benefits, David Dodd, stated: "Employers are making clear strides when it comes to caring for the physical health of their employees. However, the gap in financial and mental health support means that they're failing to deliver a holistic wellbeing strategy".
Currently, the majority of employees are struggling financially therefore if their employers can offer them any form of financial support, they are more likely to stay with the business. If a business' competitor is offering financial support and guidance and they aren't, it's more than likely they will go and work for them instead.
The negatives of poor financial health could affect an employee's work performance. Low motivation levels can affect their productivity levels. Employees will also make mistakes and could miss opportunities due to financial stress.
Surprisingly, only one in ten organisations currently have a financial wellbeing strategy in place. However, the research shows 50% of employers are planning to implement a strategy into their business.
Employee Assistance Programmes (EAP) can benefit those who are at risk of falling into debt or struggling with their finances. The majority of EAPs offer adequate financial support such as debt counselling or advice services. It's important HR regularly update employees on the services offered by EAPs and how they can benefit them.
Organisations could also offer a workplace savings plan, for example, a corporate ISA. This will help employee's to save and will help them build a financial safety net.
If you have any questions or need any advice with supporting employees financially, please get in touch with a member of the oneHR team.
Email: contact@onehrsoftware.com
Phone: 0845 509 6854
Tweet: @oneHR_
Back to News