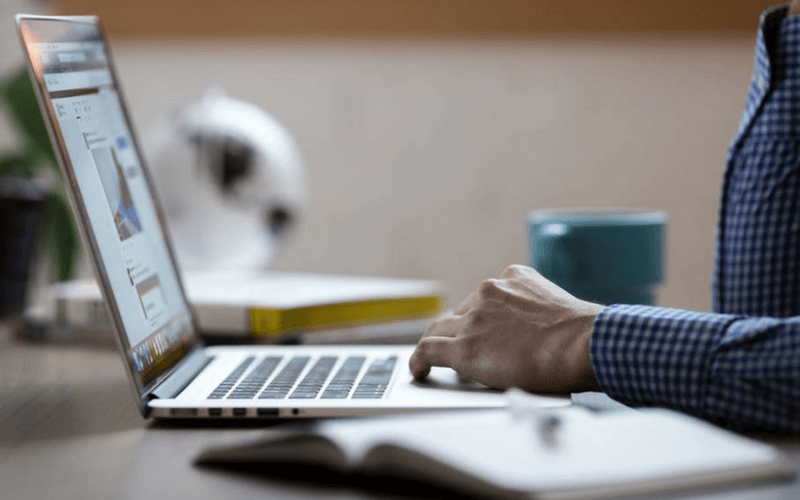 The majority of UK employers are missing out on a large number of talented and skilled disabled people, causing a significant employment gap between disabled and non-disabled people. This is due to prejudice, fear and manager's unawareness of how to deal with disabled employees.
The disability employment gap is the difference in employment rates between disabled and non-disabled people. Currently, the UK disability employment gap is at 31.3%. This is a 1.9% improvement recorded in the previous two years, however, it demonstrates that more work needs to be done to close this gap and to change the perception of disabled people in the workplace.
It is reported that disabled people need to apply for 60% more jobs than those without a disability to be hired. Disabled people's experience and skills aren't often taken into consideration during the recruitment process and this doesn't promote diversity or equality. Employers need to stop being prejudiced and should look beyond the disability.
The Office for National Statistics (ONS) revealed there were 346,000 UK disabled people looking for a job during the spring of 2017. Also, almost 4 million disabled people were neither in work nor seeking work. This has created an inactivity rate for disabled people of 45.9% compared to the 16.2% of non-disabled people.
The 'Access to Work' programme
The 'Access to Work' programme helps businesses fund special equipment, adaptations or support worker services to help disabled people do things such as go to meetings or answering the phone. The grant can also help get disabled to and from work. The programme can cater to all disabilities as each employee will require different reasonable adjustments.
Click here to read our article on "Disabled people to be supported by the increase in Access to Work grant".
Improving lives: the future of work, health and disability
In 2017, the government published the 'Improving lives: the future of work, health and disability' whitepaper. This is a strategy that plans to transform employment prospects for disabled people and those with long term health conditions over the next 10 years.
The economy is also impacted by the low employment rate of disabled people. If the employment rate amongst disabled people was to increase by 10%, £12 billion would be brought into the UK economy during the next 12 years. This therefore shows that improvements need to be implemented to get more disabled people into work.
How can employers prevent disability discrimination?
A lack of understanding in employers responsibilities is one of the main reasons why disabled people aren't hired. Training could be provided to employers so they are aware of what adjustments need to be implemented to the workplace. Policies, practices and procedures will need to be adjusted so disabled people can work comfortably and aren't substantially disadvantaged when doing their job.
Employers can prevent disability discrimination by understanding that unfavourable treatment towards disabled people is unlawful unless justified.
During the recruitment process, job advertisements shouldn't suggest that work isn't suited to a disabled person. Also, employers should refrain from asking candidates a disability or health-related question until a job offer is made to the applicant.
If you need any support or guidance in preventing disability discrimination in the workplace, please get in touch with a member of the oneHR team!
Email: contact@onehrsoftware.com
Phone: 0845 509 6854
Tweet: @oneHR_
Back to News