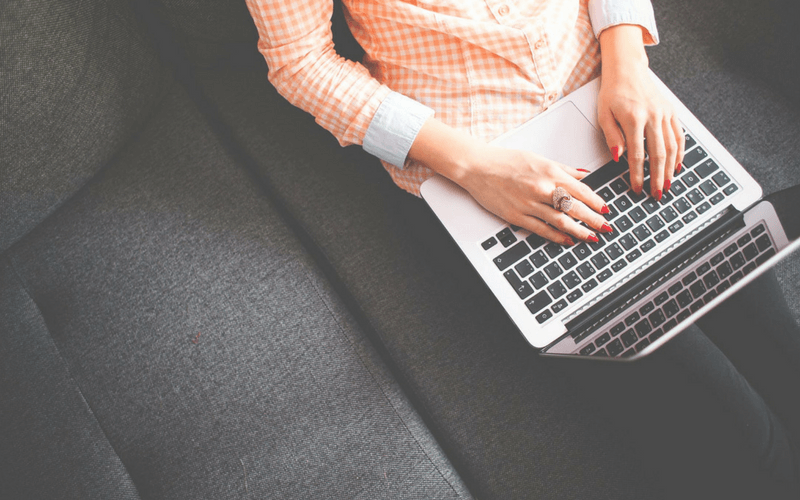 The Office for National Statistics (ONS) has revealed unemployment levels for British females is on the rise whilst the number of unemployed males aged between 25 and 34 has reached a record low.
The data showed UK employment from November 2017 to January 2018 has increased by 168,000 when compared with August to October 2017. Unemployment has increased by 24,000 over this quarter and 402,000 from the previous year. Also, around 32.25 million people were in work over this period.
The statistics also highlighted that female unemployment had increased by 0.3%. This is quite worrying as it is now higher than the male unemployment rate. This shows that UK employers need to introduce more flexible working arrangements for their employees. This will encourage females to get into the labour market.
Some believe the increase in female unemployment is due to the number of high street retailers and hospitality businesses closing down or restructuring their organisation. The majority of job roles within these sectors are normally female-dominated roles therefore this won't have helped the unemployment rate because so many people have become jobless.
Job roles within the retail and hospitality sector are attractive to particularly females because they offer part-time roles, shifts and different flexible working styles. This is beneficial to those who need to work around childcare and other commitments they may have.
Flexible working
All employers must ensure they promote and offer flexible working to their employees because it can help cater to their needs. Businesses are losing out on talented candidates because they don't allow employees to work flexibly.
The majority of people believe it's just parents and carers who are entitled to request to work flexibly, however, all employees have the legal right to request flexible working.
Employees who have worked for the same employer for more than 26 weeks are eligible to request to work flexibly. When requests are made to employers, it is known as 'making a statutory application'.
Employers must deal with these requests in a reasonable manner. This means holding a meeting with the employee to discuss their application, identifying the advantages and disadvantages of their application and offering an appeal process.
Employers can decline applications if they have a justifiable business reason. However, if requests aren't dealt with appropriately, employers could be taken to an employment tribunal by their employee.
Types of flexible working:
Part time: This is when employees work less than the normal full-time hours.
Working from home: This allows employees to complete some or all of their work at home or another location which isn't the normal place of work.
Compressed hours: Employees work full-time hours but over less days.
Flexitime: This is when an employee chooses when they start and finish work but they work 'core hours' e.g. 10am to 3pm every day.
Job sharing: This enables two people to split their hours and do one job.
If you need any support or guidance in promoting or implementing flexible working styles to your business, please get in touch with a member of the oneHR team!
Email: contact@onehrsoftware.com
Phone: 0845 509 6854
Tweet: @oneHR_
Back to News