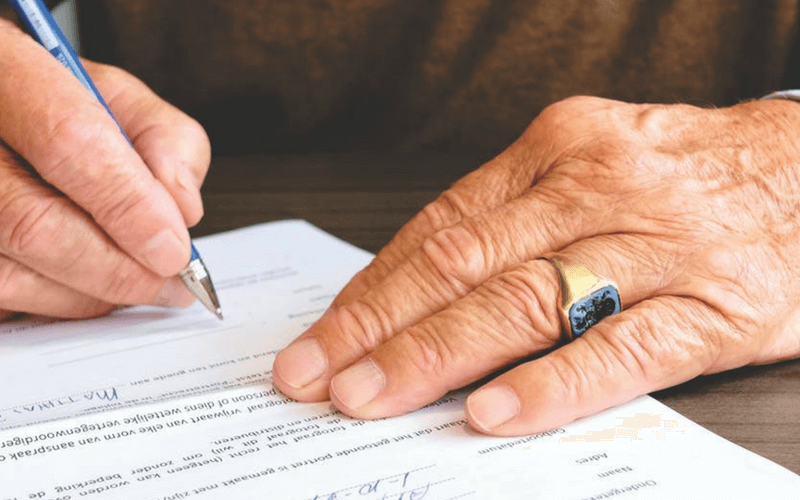 The government's older people and employment inquiry heard on the 24th January arose as a result of pay inequality, a lack of promotion opportunities, and poor access to skills training.
Older workers are overlooked for training and upskilling in the workplace. Instead, employers invest in training for their younger workers. Industry experts agree that women are affected by this more than men are.
Unison has attempted to support employers in upskilling all of their staff — and not just one portion of it. They have also helped train individuals to improve their interview skills. The courses were funded by the union's skills fund rather than private businesses equity, or the government. These classes will help to increase older workers' confidence: especially women's.
It is believed a significant amount of discrimination takes place in the recruitment stage. Employers can see how old they are from their CV and application forms, so it's easy for them to be biased and not offer older workers the job role; regardless of what qualities they may bring to the table
Head of learning and organising services at Unison, Teresa Donegan, stated female workers' needs are being ignored, and the problem becomes worse as women age. Some organisations will require candidates to take online tests as part of the application process. This can be seen as unfair to older workers who are not experienced or skilled in technology. Older workers are used to paper tests and training done face-to-face.
National Education Officer at Unison, Jane Shepherd, believes older females aren't provided with opportunities at work to progress because there isn't enough support or options to work flexibly. Women – although as talented as men – do not have the same opportunities. It really just boils down to their obligation to their families. If employers allowed their female employees to work around their home commitments, the talent pool would suddenly multiply tenfold.
The age bias is another issue that drastically needs to be addressed in the workplace. Some people believe ages and university dates should be removed from CVs to even out the recruitment process to a level playing field. All applicants should be the same treatment.
The Director of policy at the Recruitment & Employment Confederation (REC), Tom Hadley, believes the attitudes and biases of employers are the main cause of age discrimination against females. Hadley has said employers previously asked for specific age groups through the wording used in their job advertisements. This is now illegal so its important employers are aware of how their job adverts should be worded.
How to prevent age discrimination
Age discrimination should be prevented as soon as the job advert is created until the employee retires. No policies should indirectly discriminate against individuals because of their age.
Many older workers need to work flexibly, and currently, only a small minority of organisation offer the opportunity to do so. If business became more adaptable in their approach, they'd have a more extensive choice of candidates to choose from.
If any changes are made to the business, it's vital that all changes are communicated to the employees. Once the workers realise the reasons for the changes, it'll stop the employees from worrying about job security, and will promote an inclusive workplace.
Support should be put in place for older workers to adjust to new technology. Both sides of the coin have a lot to teach the other. The younger generation of workforce can learn vast industry knowledge from the older workers as they are more experienced and knowledgeable, and generation Y can teach their elders how to best use new the technology: allowing businesses the best of both worlds.
If you need advice or guidance on how to preventing age discrimination in the workplace, please contact a member of the oneHR team:
T: 0845 509 6854
Twitter: @oneHR_
Back to News