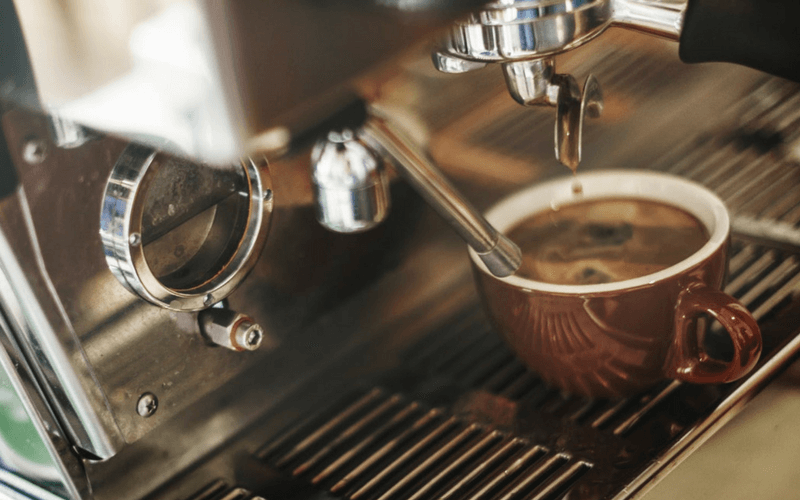 A former café assistant who took time off work for a pre-cancerous condition has won a landmark discrimination case due to being unfairly dismissed by her employer. Christine worked for her employer for 14 years until her boss saw her in the street and decided to sack her after taking too much time off work for her illness.
Christine Lofty, 55, was found to have pre-cancerous 'lentigo malignia' (skin cancer) on her face. Lofty took ten months off work to stop her illness from spreading and becoming malignant. She underwent countless of procedures to help save her life.
The Employment Appeal Tribunal (EAT) has ruled that any individual with pre-cancerous lesions, is protected by the Equality Act 2010. 'Pre cancer' is a medical term still classed as cancer therefore her employer wrongly dismissed her. The legally binding victory will now help protect other employees suffering from pre-cancer lesions.
Christine was diagnosed in March 2015 after finding a lesion on her face. Her illness meant she required biopsies, skin grafts and surgery. This meant she would need to take sick leave for her treatment.
In April 2015, Lofty underwent an operation to remove the cancerous cells from her face. After this, she was told she would require a skin graft and more surgery which took place in August and September 2015. This resulted in Christine signing off work for four weeks.
If Christine's illness had been left untreated, she would have needed aggressive treatments such as chemotherapy and radiography. She was told in September that her biopsy was clear of cancer. However, Christine suffered from anxiety and needed more skin grafts, meaning she took time off work until 17th December 2015.
Christine's employer attempted to arrange meetings with her to discuss and review her attendance however, it is alleged she failed to attend. This resulted in her employer terminating her contract on 7th December 2015.
Lofty took her claim for unfair dismissal to Bury St Edmunds tribunal. The tribunal found that she had been dismissed for a fair reason however, her complaint was upheld because the dismissal was unfair. She also claimed that she was discriminated because of her disability since she suffered from cancer which is protected under the Equality Act.
Christine's employer disagreed with this and the tribunal found that she wasn't disabled under the Act. The tribunal concluded she didn't have cancer as her diagnosis was 'pre-cancerous', therefore she wasn't classed as disabled.
However, cancer is considered as a disability under the Equality Act.
This means that claimants bringing a claim to an employment tribunal don't need to prove they have an impairment that affects how they complete their day-to-day tasks.
Prior to the EAT, Christine's GP gave evidence to prove cancerous cells were found on her. The cells were removed from Lofty's face near to when she was dismissed.
Christine Lofty appealed and claimed the tribunal misunderstood and misinterpreted the term 'cancer' for the purposes of the Equality Act. The EAT found that the tribunal had failed to engage with the evidence provided by Lofty's GP. This was enough to discharge the burden of proof in this case.
The EAT also found that the determination of a disability, in terms of cancer, is at diagnosis and not after the individual is treated.
Employment senior associate at Coffin Mew, Andrew Egan, stated: "The evidence was that 'pre-cancer' may be regarded as a medical term of a particular stage in the development of cancer".
The Equality Act doesn't differentiate between cancer types and the evidence given showed she had cancer.
Egan strongly recommends employers "to avoid or minimise the risk of possible disability discrimination claims and employers should take expert medical and legal advice".
Employers have a legal duty to make reasonable adjustments for their employees. This is to prevent discrimination as all employees should be given the opportunity to work. Employers should seek training so they have an understanding on how to deal with disabled employees and how to implement reasonable adjustments into the workplace.
If you need advice or guidance on disability discrimination or making reasonable adjustments to the workplace, please contact a member of the oneHR team:
T: 0845 509 6854
Twitter: @oneHR_
Back to News