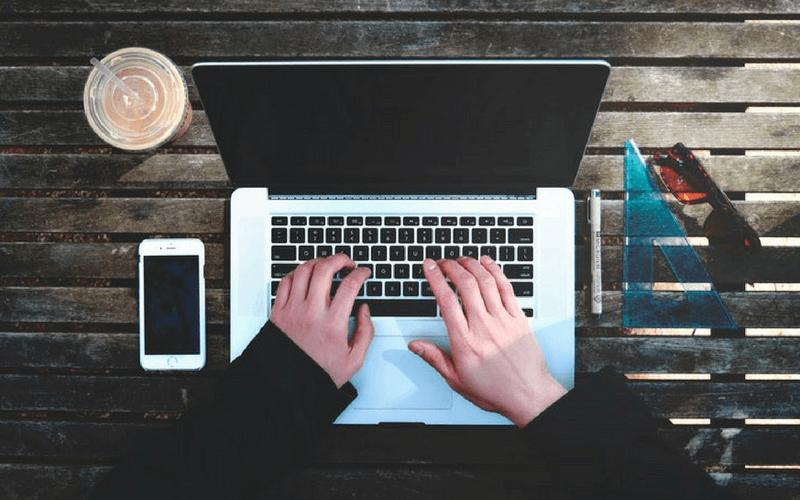 New technologies and continuous developments, have meant that HR is constantly changing for the better. Organisations are now collecting data on employees' activities and performance through data mining. This process allows businesses to turn raw data into useful information, and it also helps to identify patterns and establish relationships. Software and strategic data mining offers solutions to large organisations where monitoring individuals is even more difficult. Below are just some of the trends.
Social media analytics is being used to gain insight, with a description of individuals. Not only does it provide you with information regarding their: age, gender, sexual orientation, ethnicity and political views, it can also show you whether someone's parents are separated or even alcohol and drug use. The use of Facebook likes can predict key talent signals, such as cognitive ability and personality and this can be useful for workplaces. An individual's Spotify preference can predict our emotional stability, our Amazon purchases show our conscientiousness and our Uber ratings reveal our emotional intelligence. All this data can be collected to track behaviour.
Nowadays, employees want constant and constructive feedback on their work performance. The majority of employees are only informed of their performance during annual evaluations and this isn't what they want. Not only does it benefit the employee to see how well they're performing, it also benefits the organisation.
Gamification is an emerging HR assessment trend.  It is being used to enhance user experience at work and during the recruitment processes through mobile-friendly solutions. There is an even brighter future in mining data from video gamers who often obtain skills needed for specific jobs.
The role of an Employee Engagement Manager is beginning to evolve. Their main tasks are too frequently analyse and monitor employee satisfaction through surveys and other data analytical tools. Different concepts have been expanded into employee's well-being, from covering health or reducing burnout, to efforts towards sustainable human performance. All of these concepts are aimed to improve employee engagement.
There are many different online tools and apps which now allow you to organise employee feedback, goal management, performance reviews or surveys. This helps to measure your team's satisfaction. Billions of pounds have been lost previously in performance due to low engagement, therefore the new online tools and apps should hopefully prevent this from reoccurring.
The usage of data has evolved as the primary tool for HR professionals in nearly every aspect of workforce planning. It has the potential to gather a large amount of the most accurate information on candidates and employees. Not only can the most advanced algorithms mine and analyse data to make strategic personnel decisions, it can also be taken to a higher level by forecasting future actions.  The basic I/O Psychology principle justifies this as it states: past behaviour predicts future behaviour. HR decisions can merge this data into 'relationship analytics', so team interactions can be analysed and thus, the functioning of the whole organisation. HR departments can predict using these tools which employees will work together more effectively, who is more suited for a job role and who is more likely to leave their company soon.
All of the factors above are becoming more interconnected and companies need to link them together to build a more efficient HR strategy.
If you have any questions regarding this post, or would like to find out how to analyse your people's data, please get in touch with a member of the oneHR team who will be happy to advise.
Email: contact@onehrsoftware.com
Phone: 0845 509 6854
Tweet: @oneHR_
Back to News