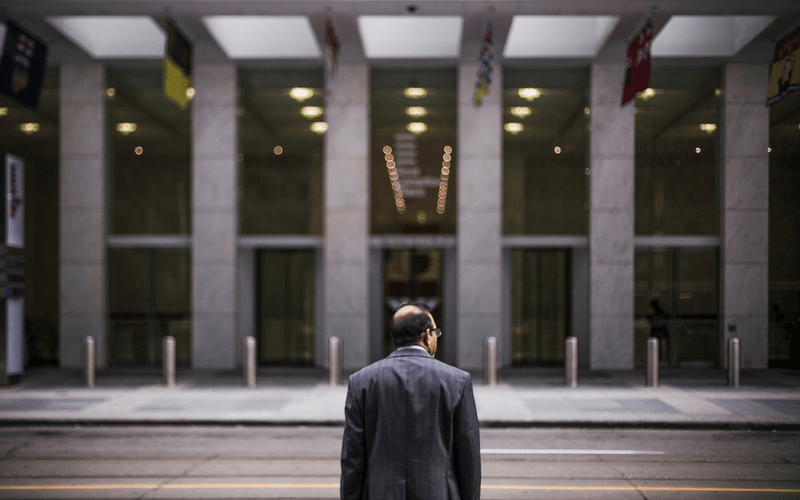 In response to last year's Taylor Review on working practices, the government wants to make some changes. It is set to examine and repair employment rights to improve conditions for millions of workers in the gig economy.
The new changes will include stricter enforcement of holiday and sick pay rights. They will also be  and larger fines for organisations that treat staff inappropriately and breach contracts.
The issue was raised due to the death of self-employed courier at DPD, Don Lane. The fifty-three-year-old had to miss his medical appointments to treat his diabetes because he didn't want to receive £150 a day charges that formed part of his contract as a DPD "franchisee." Marks and Spencer and John Lewis who both use DPD for their delivery services are now asking for answers regarding the treatment of their workers.
Greg Clark, Business Secretary, has told the BBC "We will be enforcing the rights that people have and are entitled to. Workers have never challenged or forced a firm to follow the law. We want to embrace new ways of working, and to do so we will be one of the first countries to prepare our employment rules to reflect the new challenges."
The government is still hoping to use all of the recommendations of the Taylor review. However, unions have said the plans are set to leave 1.8 million workers excluded from essential rights.
Existing laws will be enforced and clarified. For example, the number of workers that don't realise they are entitled to sick and holiday pay is on the rise. This needs to be highlighted. Uber drivers are entitled to these benefits because they are classed as workers. Whereas Deliveroo drivers are classed as self-employed and so do not have the same benefits.
The government is aiming to ensure all individuals know what they are eligible to receive when they start working for an organisation. These rules will be implemented by HMRC. They also want to improve The Taylor Reviews, which currently focus heavily on the gig economy of part-time and flexible workers. They want to impose sick and holiday pay entitlements, enable individuals who work flexibly to demand for more stable contracts, and to provide workers with the right to demand a payslip.
The low pay commission is said to have been urged by the government to contemplate giving workers on zero hour contracts a higher minimum wage. They are also considering repealing laws that enable agencies to hire workers at cheaper rates.
Many people who have never worked before value the flexibility that comes with gig workas they can easily tailor their hours around their lifestyle.  
Sharing Economy UK Chair, Richard Laughton, said: "It's essential that updates to the UK's labour market continue to promote entrepreneurship, encourage participation, and maintain flexibility while helping to develop skills".
If you have any questions regarding this post, please contact a member of the oneHR team:
T: 0845 509 6854
Twitter: @oneHR_
Back to News