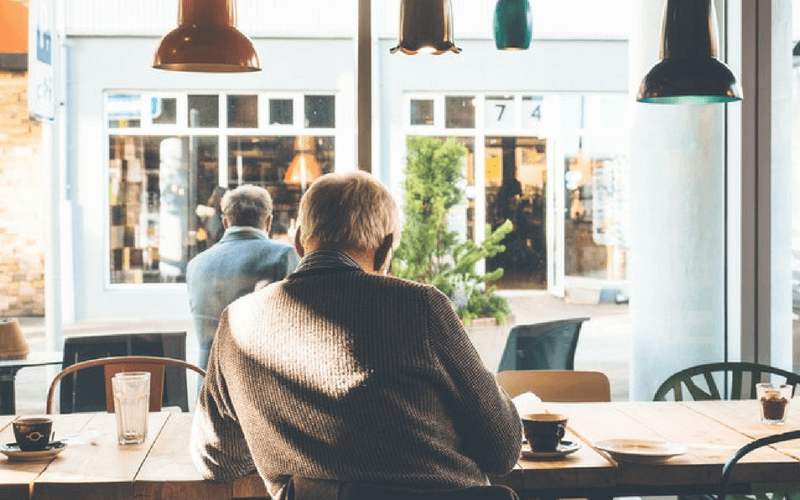 Half of UK employees due to reach state pension age this year will continue working in their current position rather than retiring. Others are expected to scale back on work.
From 2019, the state pension age will increase for both males and females to reach 66 by October 2020. The Government is planning further increases which will raise the state pension age from 66 to 67 between 2026 and 2028.
A survey conducted by life insurance and financial services company, Prudential, has revealed 26% of employees planning to delay their retirement wanted to either take a part-time job with their current employer or have their hours reduced. Surprisingly, only 14% of employees wanted to carry on working full time in their current position.
Prudential believe the main reason for employees choosing to continue working when they reach the retirement age is so they can earn a higher retirement income. This is the sixth year in a row where half of employees haven't stopped working at the state pension age.
Around 8% of the 1,000 people surveyed by Prudential said they wouldn't be financially stable to retire in 2018. Also, half of employees planning to retire said their day-to-day living costs outweigh their retirement income therefore they have to carry on working after the state pension age.
There are other reasons as to why people continue to work pass the retirement age. Just over half (54%) of employees chose not to retire as they are physically and mentally healthier when at work. Around 43% enjoy their job and wanted to stay whereas just under a quarter (26%) of employees didn't want to be at home all the time.
Senior business development manager for pensions at Prudential, Stan Russell, stated: "The shift to 'pretirement' in recent years shows that many people reaching state pension age aren't ready to stop working. Reducing hours, earning more from a hobby or changing jobs are all ways to wind down from working life gradually and for many to avoid boredom and maintain an active mind and body".
All UK employees should start to prepare and save as much as possible. Employers should introduce pension schemes into the business to and ensure they are financially well-prepared for the future. Providing financial benefits makes it less complex for employees and helps to simplify the employee's retirement plans.
Another benefit of preparing employees for retirement is employee engagement will increase and productivity for those who can afford to give up work. Also, employers will be able to attract more talent and boost loyalty.
If you need any support or guidance in helping your employees prepare for retirement, please get in touch with a member of the oneHR team!
Email: contact@onehrsoftware.com
Phone: 0845 509 6854
Tweet: @oneHR_
Back to News