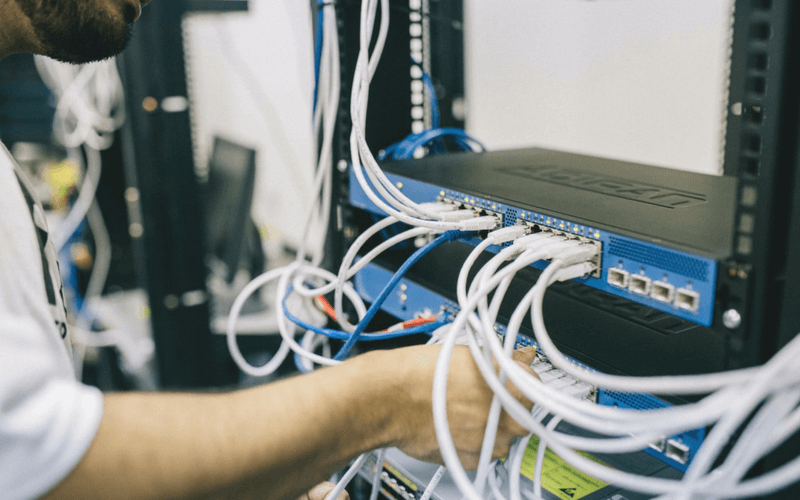 According to research conducted by Oracle, there is a large difference between how artificial intelligence (AI) is used at home and at work.
Outside of work, seven in ten employees use AI whereas just under a quarter (34%) of employees use AI at work. Shockingly, only 6% of HR professional have introduced AI into the workplace. However, this looks to change in the future.
The study shows that the majority of people have a positive attitude towards AI as 90% of respondents would trust orders given by a robot. Also, both HR professionals and employees believe introducing AI into the workplace will help increase productivity as 59% of respondents think operations will become more efficient.
Around 40% of employees believe AI will help to improve customer experiences and 37% said it would also enable better employee experience. Another benefit employees believe AI will bring to an organisation is reduced costs.
HR leaders believe AI will positively affect learning and development (27%), performance management (26%), payroll (18%) and recruitment and employee benefits (13%).
Whilst there are many benefits of introducing AI into a workplace, there are also many negative affects new technology can have on employees. Some employees may find it increasingly difficult to adapt to using AI whereas others may have no problems at all. The study showed just over half (51%) employees are concerned they won't be able to adapt to a more automated workplace or the rapid changes that new technologies can bring.
Employees could also fear their jobs are in jeopardy as the new technology may be able to perform their duties better.
Worryingly, under 75% of HR leaders don't offer any kind of AI training programmes therefore it's no surprise AI is a concern to some organisations. Also, nearly 90% said they didn't feel confident or had the authority to close the growing AI skills gap.
Other risks associated with implementing AI into a workplace is the uncertainty it may not operate correctly, the cost of using AI and also security risks.
Senior vice president of Oracle's Human Capital Management Cloud Business Group, Emily He, stated: "As this study shows, people are not afraid of AI taking their jobs and instead want to be able to quickly and easily take advantage of the latest innovations".
Organisations should look at working with HR leaders to help reduce the AI skills gap. Offering training programmes will help employees feel more comfortable when using AI because they are given the chance to learn new skills. This will also help to increase an employee's confidence when using the organisations latest innovations.
Implementing new AI methods into the workplace will also help to keep the business up-to-date with the latest technology advancements as well as reducing the skills gap because all employees will be required to utilise the new technologies.
If you need any support or guidance in implementing AI into your workplace, please get in touch with a member of the oneHR team!
Email: contact@onehrsoftware.com
Phone: 0845 509 6854
Tweet: @oneHR_
Please follow and like us:
Back to News