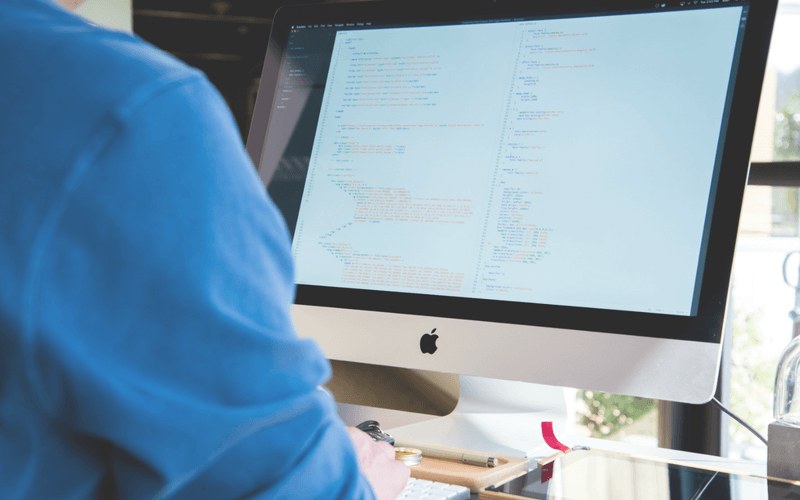 An employment tribunal has ruled a nurse was unfairly dismissed due to no reasonable adjustments being applied from their absence management policy to cater for her disability.
The Sheffield Children's NHS Foundation Trust applied their attendance management policy to Claire Sutton, in a manner that was disadvantageous to her and her disability. The trust had a legal duty to ensure reasonable adjustments were implemented for Sutton so she could work in a safe environment. However, the trust failed to do this and were unsuccessful in following their policy.
Sheffield Employment Tribunal heard that Sutton worked at the trust from 7th October 1996 until 20th December 2016, when she was unfairly dismissed. Her submissions showed that Sutton was a highly skilled, regarded and valued senior nurse.
Claire Sutton suffers from endometriosis, neuropathic chronic pain and migraines. This lead to Sutton's absence from September 2014 till October 2015. The trust received occupational health advice back in 2015 and 2016, therefore they were aware of her disability.
The managing attendance policy at the trust states that individuals who are off from work for a long period of time, due to a disability, should have their absence highlighted on the 'individual sickness tracker'. This gives management an understanding that reasonable adjustments need to be made in the workplace so the employee can work effectively.
Claire Sutton's line manager, Joanne Reid-Roberts, didn't make any adjustments for Sutton even though she knew of her disabilities. Reid-Roberts set an absence of target of up to 5% absences until 10th May 2016. Her absence was managed under the short-term absence management policy rather than long-term. The trust's short-term policy doesn't identify that they have a legal duty to make reasonable adjustments whereas their long-term policy does.
Julia Leigh stood in for Reid-Roberts when she went on maternity leave and asked for occupational health advice to see if reasonable adjustments should be made for Sutton. Leigh was told reasonable adjustments should be made for Sutton and her absence target was increased up to 10% between March to June 2016.
A sickness absence review meeting took place in 2016 and it review Sutton's absence between March to June 2016. Her absence was recorded at 10.96% between this time period which led to the same target to be set again between July and October 2016.
On 16th September 2016, the trust's occupational health report identified that Sutton's working shifts should be scheduled differently. The report stated that she shouldn't work the first day of her period and her absence targets should continually be adjusted.
Claire Sutton was told her absence target of 10% couldn't be increased anymore which therefore led to her dismissal on 20th December 2016.
On 12th January 2017, Sutton appealed the decision and stated provisions of the Equality Act should have been implemented to cater for her disability. On 14th March 2017, she was told she was unsuccessful with her appeal. However, her claims for unfair dismissal were successful due to the trust's unfavourable treatment towards her.
This shows the importance of training managers so they are aware of how to treat disabled employees. Making reasonable adjustments is essential for any disabled employee because it enables them to work effectively. Employers have the legal duty to create reasonable adjustments as it is under the Equality Act. A lack of understanding and awareness in Sutton's disability lead to her dismissal.
Also, the trust failed to follow their long-term absence management policy which applied to Sutton. Policies and procedures are essential to all businesses. They help organisations to comply with laws and regulations and make it easier for decision-making.
If you need advice or guidance on dealing with disabled employees or training staff members, please contact a member of the oneHR team:
T: 0845 509 6854
Twitter: @oneHR_
Back to News