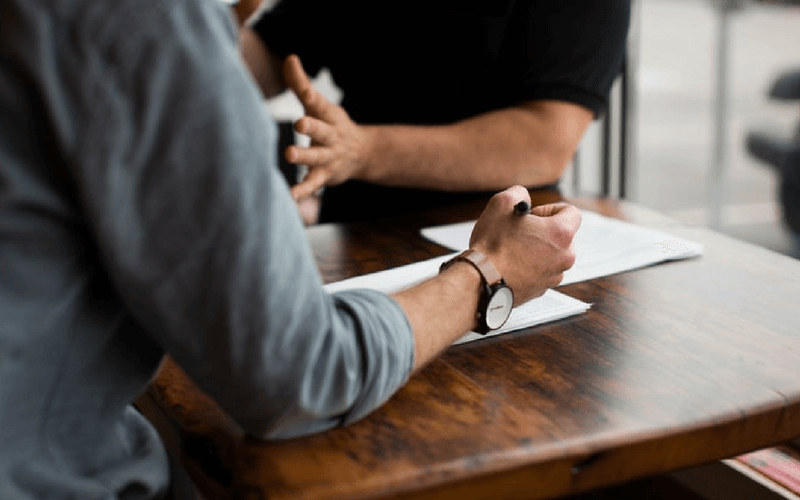 A multi-million 'diploma mill' may have been deceiving British businesses for several years as employers are strongly recommended to carry out a more thorough inspection of candidate CVs and qualifications.
Axact – who claim to be the "world's largest IT company" – have been accused of issuing more than 3,000 fake qualifications to UK-based buyers in 2013 and 2014.
According to the investigation carried out by BBC Radio 4, PhDs, master's degrees, and doctorates are being sold from bogus online universities operated by the company. A large amount of the recipients are either working for the NHS or the defence industry, and there is no indication whether any of them are fundamentally unqualified for their roles.
The revelation has opened up even more questions on whether HR departments and recruiters are checking the accuracy of CVs. It is the important information included in a CV such as qualifications, achievements, and previous experiences that need to be scrutinised to prevent candidates from lying their way into a job which they have no relevant experience or qualifications in.
According to the chief executive of Higher Education Degree Datacheck (HEDD), Jayne Rowley, said the majority of employers ask candidates to provide documents, however many of them don't spend time checking and verifying them. HEED is a secure, government-run online portal which verifies the degree qualifications of UK graduates. The HEED website has named and listed more than 230 fake UK universities issuing bogus qualifications.
Rowley stated: "It is a vicious circle of fraud – employers don't make checks, so people embellish things on their CVs, they get away with it and the more they get away with it, the more they are inclined to embellish".
The Risk Advisory Group researched a number of CVs submitted from individuals aged between 25 and 32 years old. They found that 38% of them had been falsified. The most popular areas for incorrect information on CVs are believed to be: work experience, education or qualifications, technical skills, and duties performed in previous employment.
Jayne Rowley believes the 'fake degree industry' is only surviving because employers aren't taking reasonable steps to verify candidate CVs. It is believed that the most common fake degrees are among business-related degrees.
According to a BBC investigation, Axact have sold fake degrees to NHS clinical staff. The chief executive of NHS Employers has stated all NHS trusts take their local recruitment practices seriously. This is to comply with the NHS Employment Check Standards. NHS trusts ensure individuals bring documentary evidence to prove they are who they say they are.
Falsifying your CV can lead to serious consequences. In 2010, a woman was convicted of CV fraud. Rhiannon McKay claimed to have two A-levels and also forged a letter of recommendation. She was sentenced to six months' imprisonment.
Employers are highly advised to carry out CV checks to avoid risks to their business. Doing this will benefit the business because you won't be employing a candidate who has falsified their CV. Businesses could also look at monitoring staff members once they have joined the company. This is to ensure the employee is performing correctly and is demonstrating the skills and knowledge that they say they have.
If you need advice or guidance on how to verify CVs and applications, please contact a member of the HPC team:
T: 0845 509 6854
Twitter: @oneHR_
Back to News