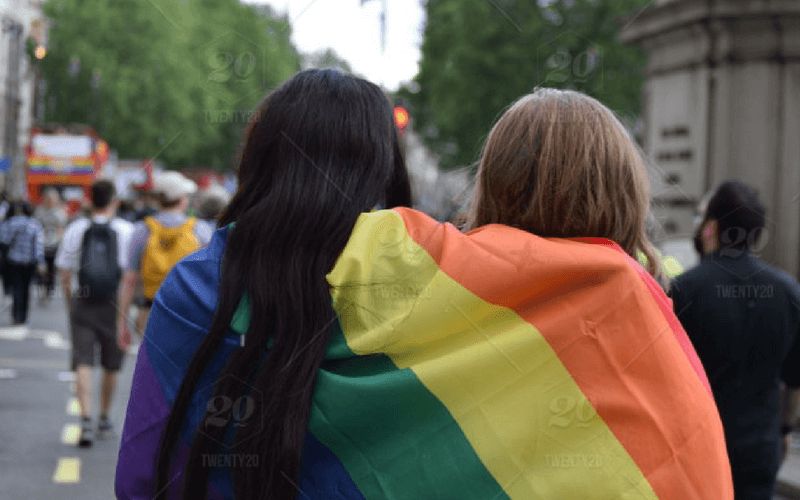 It is reported a record 35% of LGBT employees hide their sexuality from their colleagues as they fear discrimination. The research, conducted by YouGov, found from 3,213 LGBT employees that 18% had been bullied or received negative comments at work due to their sexual orientation.
Stonewall, a gay, bisexual and transsexual campaign group, has called on employers to implement zero-tolerance policies on discrimination against employee's sexual orientation. The charity encourages employers to run awareness sessions for all staff member on trans inclusion and developing a transitioning at work policy.
Chief Executive of Stonewall, Ruth Hunt, stated: "Creating a workplace that accepts everyone isn't just the right thing to do, it makes good business sense. When staff feel comfortable and happy, they will perform much better than if they're having to hide who they are. We need more organisations and businesses to be active and visible in demonstrating their support for their LGBT employees".
Stonewall have created a new initiative, the Stonewall Trans Allies, to help support trans and non-binary people at work and in their communities. The programme is designed to help non-trans people tackle anti-discrimination and support trans people among their colleagues. Multinational professional services firm Ernst & Young (EY), are backing the new programme, as well as the House of Commons, Lloyds Banking Group and Barclays.
Chair of EY Steve Varley, revealed they wants to create "a working environment where all our people can express their own individual identity. We also want to make sure that our colleagues who are undergoing gender transition are supported by their team and firm".
How can firms support LGBT employees?
Employers can help support LGBT employees through reviewing their HR procedures. This ensures the LGBT employees that if any issues do arise, an investigation will take place and their complaint will be treated seriously.
A strong anti-discrimination policy should be established so all employees are aware of what behaviour is and isn't tolerated in the workplace.
Support and engagement programmes should be created and implemented for LGBT employees. This can include mentoring, employee networking groups, conferences and seminars. This will help to improve staff motivation, morale and performance.
Equality training should be enforced and made compulsory so all employees know how to treat LGBT employees. This will help to reduce the fear of discrimination LGBT employees have.
If you have any questions or need guidance in supporting LGBT employees, please get in touch with a member of the oneHR team!
Email: contact@onehrsoftware.com
Phone: 0845 509 6854
Tweet: @oneHR_
Back to News