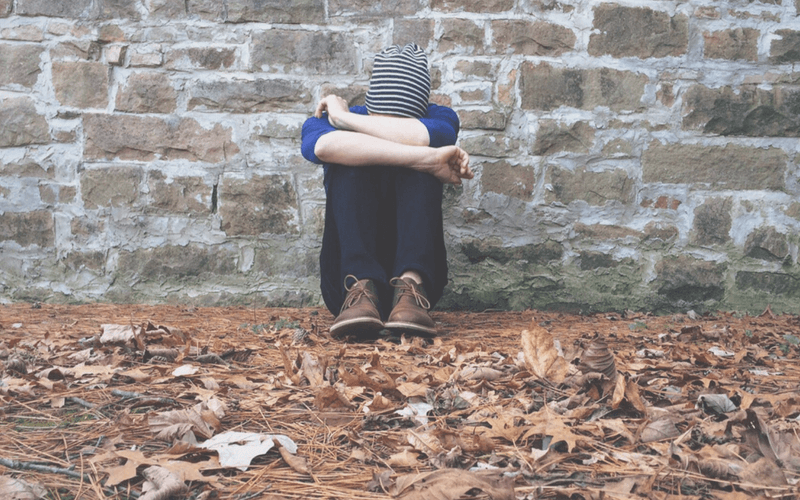 All managers should be trained so they know how to manage staff members experiencing mental health issues. Managers must ensure they encourage their staff members to speak to them if they are experiencing mental ill health. They must be approachable and available at all times. This will satisfy employees and allow them to trust their manager. All staff members are different therefore managers must tailor their approach differently to suit their individual needs. 
Managers can host regular meetings with their employees so they know how they are coping in the business and how they're managing their workloads. One-to-one meetings are beneficial to employees because they can discuss any problems they have at work privately with their employer.
It's extremely important to try and resolve employees concerns as soon as they are brought to an employer's attention. Managers may find it difficult to approach an employee experiencing mental ill health however, arranging a meeting as soon as possible with the employee will help to deal with the problem and provide support quicker.
It can be difficult to spot signs of mental health therefore management should always be prepared for any employee who wishes to discuss their ill health with them. Managers must speak to the employee in a private area and give them as much time as they need. They must also provide reassurance to the employee that there will be a solution for their mental ill health.
Any necessary changes that are made to the business must be discussed and agreed with the employee and manager. Normally, only small changes are made to working practices however, this benefits employees because they will feel supported.
Some employees may not want to discuss their mental ill health and this is understandable. If this is the case, managers shouldn't put pressure on the employee to open up as this will only make it worse. Managers should encourage and reassure the employee that they can talk about their wellbeing at any time.
If managers believe one of their employees is experiencing mental ill health and they aren't willing to discuss, they can seek further advice from HR or Occupational Health.
Managing staff members who are absent due to mental ill health can be difficult, however, managers should maintain regular communication. This is so the employee doesn't feel as if they are missing out and still apart of the organisation even though they are away.
It's important not to pressure the employee whilst they are absent and they should also be asked how they'd like their work colleagues to be informed of their mental ill health.
When it is time for an employee to return to work, the support provided should still be maintained and a return-to-work interview should be held. This allows both the manager and employee to discuss the absence and what working arrangements will be made to help support the employee.
If you have any questions or need any advice in regards to mental ill health, please get in touch with a member of the oneHR team.
Email: contact@onehrsoftware.com
Phone: 0845 509 6854
Tweet: @oneHR_
Please follow and like us:
Back to News