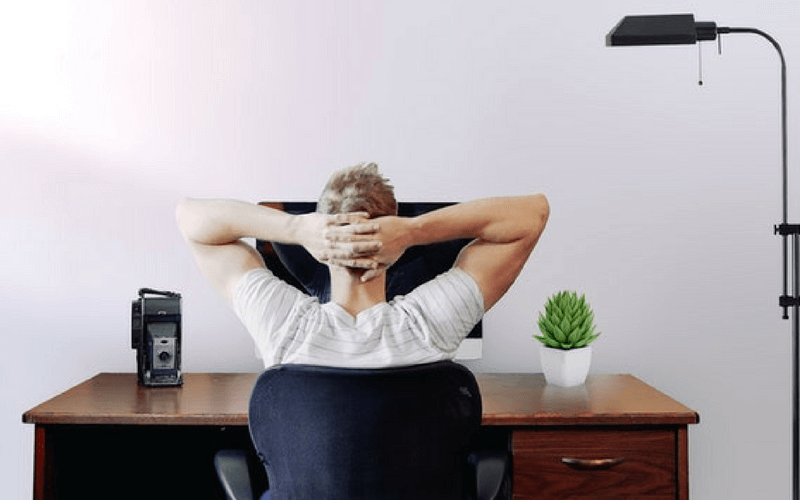 The mental health of managers in Britain is believed to be severely overlooked by their employers, according to a report published by the Chartered Management Institute (CMI) on the 17th January.
The study shows long hours and working unpaid overtime is affecting managers' well being. The 'always on' digital culture in workplaces adds to the pressure and the negative impact on managers. This is because they are continuously connected; even when they are not physically using their computers or phones.
The CMI has revealed that from the 1,037 managers who participated in the survey, one in ten had taken time off work because of a mental health issue; amounting to 12 days a year. It was reported that each manager was working an average of 44 days beyond their contracted hours each year; working out as 7.5 hours of unpaid overtime each week: 5% more than the survey CMI conducted three years ago. Over half of managers have admitted to regularly checking their emails outside of working hours.
Brexit
Another major contributor of stress for managers is Brexit. Around 25% have said the uncertainty over Brexit has weakened their sense of job security. This has had a knock-on effect on workplace morale, motivation, and psychological well-being.
Having to balance managing a team with their normal daily workload often pushes managers over the edge. This combined with the pressure from their own bosses – giving them various demands from all directions – is challenging and leaves them feeling spread thin.
The director of strategy at the CMI, Petra Wilson, believes the specific issues managers face are less understood. Staff wellbeing and presenteeism are well documented, whereas manager's needs aren't.  
Wilton states: "Managers need management support and training to help manage their team, delegate to others, and engage their teams to achieve their goals". Currently, there are a large number of 'accidental managers'. These are individuals who have been promoted to managers on their technical skills rather than their managerial skills.
The head of workplace wellbeing at mental health charity 'Mind', Emma Mamo, believes HR professionals should look at creating workplaces where overtime is the exception rather than the norm. Senior staff and managers should be setting good examples by leaving their work at work, as well as discouraging staff from sending work emails outside of their working hours.
Managers should also not be given unachievable deadlines as this increases their stress. Instead, they need to be working towards realistic goals that can be achieved within an appropriate time frame. Managers should also be able to switch off from work once they are at home without the need to constantly check emails.  
Mental health at work has recently been highlighted as a  main priority for the Government. Theresa May announced plans on the 9th January to increase the amount of support and resources available to employees suffering with mental health problems. The Prime Minister has described mental health at work as the 'hidden injustice', and it shouldn't be a 'secondary issue' by society.
If you would like some more information on mental health issues, please get in touch with a member of the oneHR team.
Email: contact@onehrsoftware.com
Phone: 0845 509 6854
Tweet: @oneHR_
Back to News