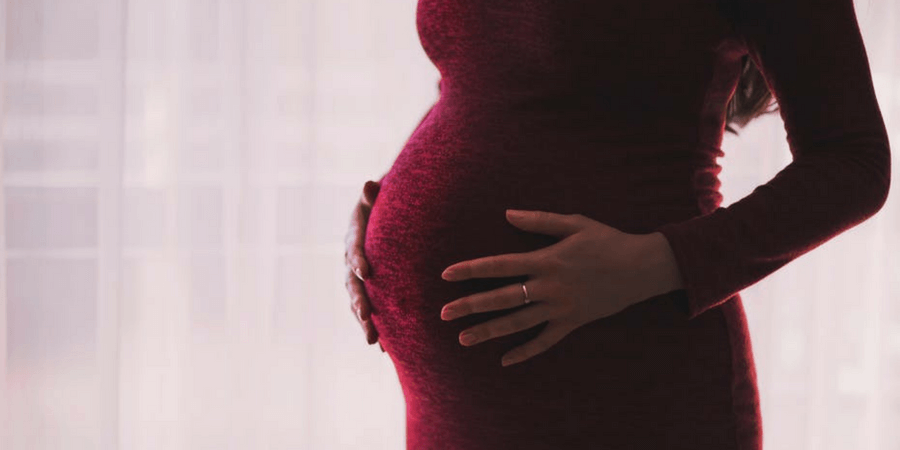 New guidance has been issued to tackle pregnancy and maternity discrimination in the workplace after more than 14,000 people rang ACAS for advice. This is an increase of nearly 10% compared with the previous year.
It is reported that 54,000 women are forced out of their job through dismissals, redundancies or because they have been treated unfairly. Women shouldn't suffer any unfair treatment whilst they are pregnant or on maternity leave. This is their time off to look after their new born child and they shouldn't be stressed or worried about what is going to happen upon their return to work. Also, with current affairs regarding the gender pay gap, it is extremely likely that women will be concerned about returning to work.
It is believed 70% of bosses think that women should declare they're pregnant when they are applying for jobs. Also, 25% of employers think it's acceptable and fair to ask interviewees if they plan to have children.
The new guidance helps managers to treat their female employees fair in terms of promotions, recruitment and redundancies. Organisations are also advised to create a suitable place for pregnant employees to rest and deal with any relevant health and safety risks. If employers don't follow the guidance, they could end up facing an employment tribunal.
Employers need a better understanding of how they should treat their pregnant employees in a fair way. Employer's mindsets need to change so they can ensure they are complying with the law. It is highly recommended that employers look at providing training or promotion opportunities to employees whilst they are on maternity leave. It's also reported that pregnancy-related absences should not be included in an employee's record.
It is more than likely that if you have a number of females working for your business, at least one of them will go on maternity leave. Employers should look at taking on temporary staff to cover any employees on maternity leave. You can hire temporary staff under a fixed-term contract or using an agency.
Fixed term contract
A fixed term contract means an employee works until a specific end date. The contract will then terminate once the contract has been completed and the temporary staff member will no longer work at the business.
Using an agency
An employee may decide to use an agency to hire an employee. The employer pays the agency the employee's salary, National Insurance Contributions and statutory sick pay. This means the agency has the responsibility of paying the works and ensuring the workers' rights are met.
Once a new mother returns to work, they may decide to change from working full-time to either part time or flexible hours. A lot of women are worried about asking their employer if they can work flexible hours. The majority of people believe flexible hours are mainly associated with women, when around 66% of men have also considered switching to flexible working hours. Flexible hours can allow an employee to work from home or only during term-time. Employees also have the option of working compressed hours or finishing work early or starting later during term-time.
If you need advice on preventing pregnancy and maternity discrimination in the workplace, please contact a member of the oneHR team:
T: 0845 509 6854
Twitter: @oneHR_
Back to News