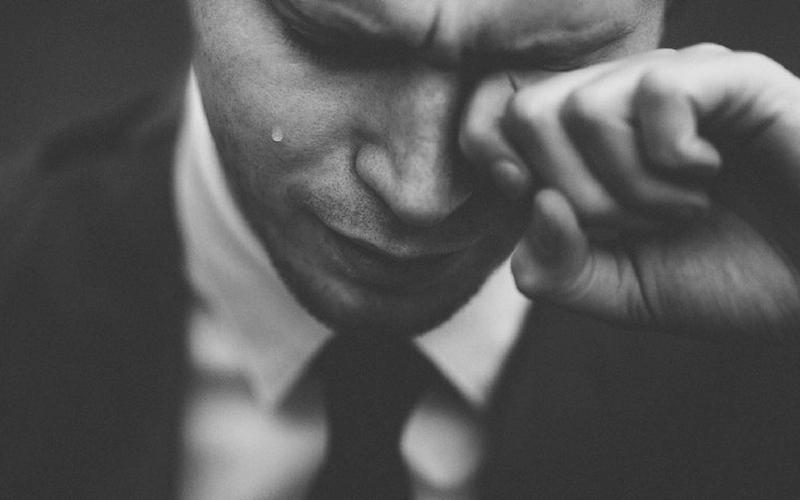 According to a recent report by the Chartered Institute of Personnel and Development (CIPD), presenteeism has reached a record high since 2010.
The Health and Wellbeing at Work report found out from 1,000 employers that 86% had observed staff coming into work whilst they were unwell over the last 12 months. This has increased from 72% in 2016 and 26% in 2010.
The survey also highlighted that just under a quarter of employers who have experienced presenteeism in the workplace have taken action to improve the unhealthy working practice. This is a significant decrease compared with 48% in 2016.
Another shocking statistic is 69% of employers had witnessed 'leaveism' in the workplace last year, however, only 27% planned to take action to change it. Employees shouldn't be working whilst using their holiday leave. Presenteeism and leaveism could be related to stress-related absence and mental health conditions. Employees are now on average taking 6.6 days each year due to illness. This has increased from 6.3 days last year. If organisations don't plan and take action, it could result in an increase in employees taking long-term sick leave.
President of the CIPD, Professor Sir Cary Cooper, stated: "There might be managers who say having greater numbers of staff in the office is good – but that's a terrible way of looking at this. Research on presenteeism shows that even if you are in the office you are not delivering any added value to the organisation, because your productivity is low".
Senior employment relations adviser at the CIPD, Rachel Suff, believes: "In order to encourage a healthy workplace, organisations need to look beyond sickness absence rates along and develop a solid, evidence-based understanding of the underlying causes of work-related stress and unhealthy behaviour like presenteeism".
The report demonstrates how much pressure is put on the workforce. Employers should prioritise changing their workplace practices to help improve their employees' health and well-being.
Employers should look to promote an inclusive culture. This is so employees feel they can trust their employer and be assured that they can open up about their mental health issues. An inclusive workforce improves health, well-being and productivity. It also increases worker commitment, helping to contribute to the overall success of the organisation.
An employee wellbeing programme should be implemented in the workplace as they invest time and resources in supporting employee's physical and mental health. The programme will help to reduce presenteeism and absence.
Rachel Suff advised: "If employers want to build a workforce that is happy, healthy and productive, the wellbeing agenda needs to be a priority and employee wellbeing practices must be integrated in the organisation's day-to-day operations".
If you need advice or guidance on how reduce presenteeism and 'leaveism', please contact a member of the oneHR team:
T: 0845 509 6854
Twitter: @oneHR_
Back to News