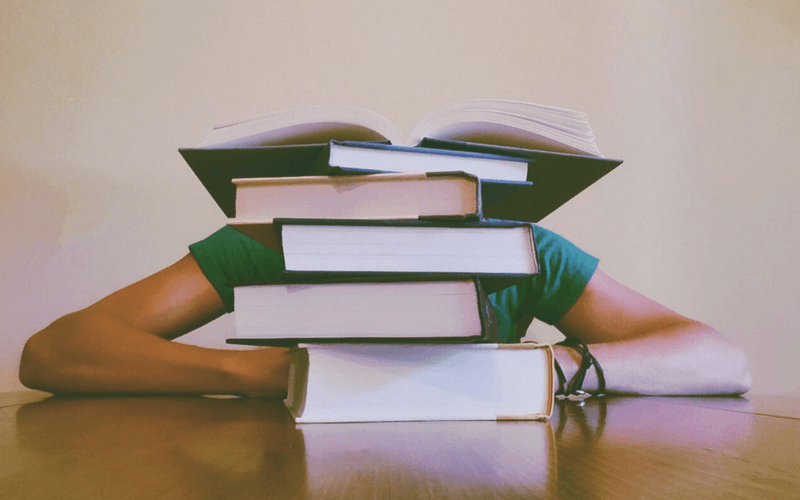 The HSE (Health and Safety Executive) reported in 2016/17, 1.3 million workers suffered from work-related illnesses. Around 40% of these workers were off work due to stress, anxiety and depression.
There is a stigma relating to stress and admitting you are stressed, supposedly makes you look weak. Employees need to understand that stress isn't an illness and you aren't perceived as weak. Stress can affect any individual at any level of an organisation.
Employers have the legal obligation to ensure the health, safety and welfare of its employees. They must take actions such as conducting risk assessments for work-related stress and take actions to stop employees from experiencing a stress-related illness because of their work.
Employers must encourage their staff members to seek help as soon as they start to feel stressed. If stress, anxiety and depression are left untreated, it can lead to an increase in risks of back pain, heart disease, gastrointestinal illnesses or skin conditions. Stress can also affect an employee's productivity levels and also work performance.
What can cause stress?
Stress can be caused through the lack of support from managers and colleagues. If employees feel they can't discuss issues with their managers, it's more than likely their sickness absence levels will increase. Building relationships with employees helps to prevent stress because work is more enjoyable when you can speak to your colleagues.
Another cause of stress is the demands of the job. Employees can become overloaded with work if they cannot manage their workload. This can sometimes be out of the employees control therefore its important employees are given the opportunity to discuss their workload with their employer.
Changes in the organisation can lead to stress if they are not managed correctly or appropriately. Employees will become stressed if they cannot keep up with the new changes which will have an overall impact on their work performance.
What are the benefits of reducing employee stress?
Employee's absence levels will decrease when they are stress-free. This is because they are healthier and happier. This is beneficial to employers because their employee's performance and productivity levels will have increased.
Another benefit of reducing employee's stress levels is the number of workplace disputes will decrease. This is a benefit because it prevents an uncomfortable atmosphere from taking place amongst employees.
A stress-free workplace is more attractive to job seekers. This is beneficial to the business because they will have a wider pool of talent to choose from when recruiting.
Spotting the signs of employee stress
Changes in standards of work can be a sign that employees are stressed. This is because they aren't as focused on their tasks. Also, increases in sickness absence and/or turning up late to work can be an indicator that an employee is stressed.
Employee's behaviour at work will often change when they are stressed. This could impact their mood and how they communicate with their colleagues.
This therefore shows it's extremely important for employers to be able to identify when their employees may be experiencing stress.
If you need any support or guidance in supporting an employee experiencing stress, please get in touch with a member of the oneHR team!
Email: contact@onehrsoftware.com
Phone: 0845 509 6854
Tweet: @oneHR_
Back to News