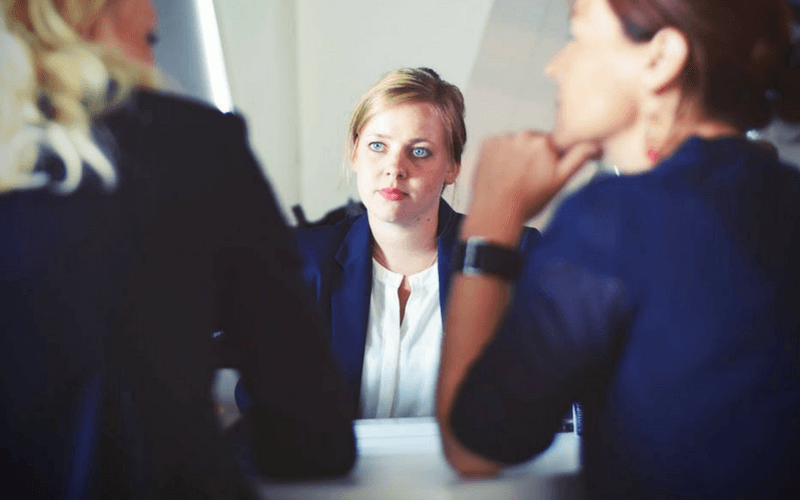 Employers aren't taking the appropriate steps to encourage people who have taken breaks in their career, back to work. A study of 2,600 UK job seekers and nearly 100 employers from Totaljobs revealed 15% of firms had some knowledge on return-to-work schemes. However, the study also showed 96% of employees didn't offer return-to-work schemes.
Return-to-work programmes enable professionals who are searching for a new career path back into work. Individuals who return back to work may require a different career path because of caring responsibilities.  The programme also ensures that key talents aren't permanently lost and so their skills can be continually used.
There is a lot of work to be done in educating employers and recruiters on the benefits of returnship programmes. However, one of the benefits of giving employees the opportunity to enrol onto a return-to-work programme, is it can help to close the skills gap the UK is currently facing.
The study has showed that 72% of respondents from the survey said they would consider taking a return-to-work programme after hearing how they can benefit an individual. Also, 20% of employers said they would offer the programmes after hearing how it can benefit their company. However, more than two thirds of the survey respondents said their company would offer their employees return-to-work programmes if the initiative was incentivised by the Government.
Its important employers understand there is access to a pool of talent in women hoping to return to work. Employers will have to take into consideration that the returning employee will need different working patterns to suit their needs. Flexible working is an option employers can offer as this allows the employee to balance their work life with their personal life.
A study conducted by PwC in 2016 found that not encouraging women to return to work would have several societal and personal costs. Around 550,000 professional women in the UK had extended their career breaks for caring reasons whilst 420,000 had shown an interest in a returning to work. The study also found that 66% of female employees returning to work are working below their potential pay. This shows employees aren't reaching their full potential and have difficulty to progress in their job.
The study has shown its mainly women who have taken career breaks due to childcare responsibilities or because they have been on maternity. Employers shouldn't question their capability because of this. Just because they've had a career break, doesn't mean to say they won't be able to perform like they used to or if not even better.
The head of campaigns and policy at Working Families, Mubeen Bhutta, stated: "Sadly, we know that 54,000 people lost their jobs because of pregnancy and maternity. Some employers do actively discriminate and this may be because of misunderstanding about how committed parents will be to their jobs". This shows there is a lack of communication with employers and their employees. The employer should discuss a returnship programme with their employee to see how their working pattern could fit in with the organisation.
Bhutta also went onto explain "Other employers may simply not understand the law. The recent abolition of tribunal fees makes it easier for women to pursue justice, but we need to change the labour market, so that we can all better balance work with our outside lives. Ensuring that all jobs are flexibly designed from day one would be an excellent start."
If you would like some advice on returnship programmes, please get in touch with a member of the oneHR team!
Email: contact@onehrsoftware.com
Phone: 0845 509 6854
Tweet: @oneHR_
Back to News