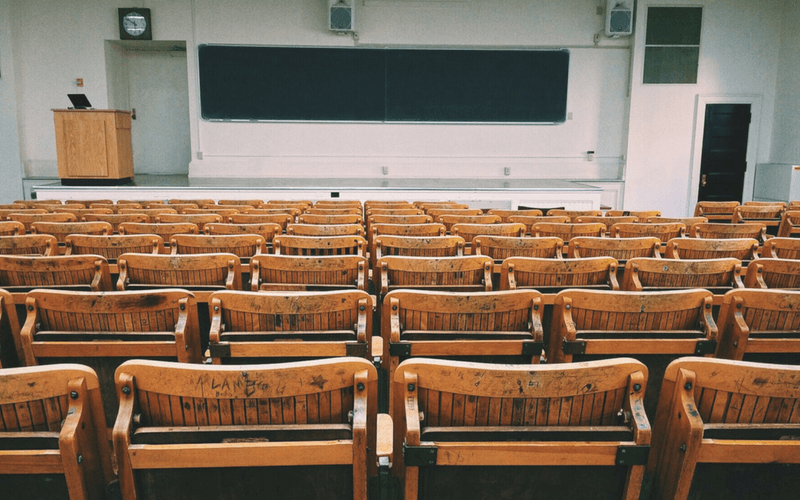 A teacher, who worked for the London School of English, has won an appeal at the Employment Appeal Tribunal (EAT) for taking her child on the school run. Ms Bradley brought both indirect discrimination and victimisation claims to the EAT as she struggled to make an 8:45am start time at work.
Ever since Bradley began working as a freelance teacher for the school in 2005, classes started at 9am and all employees were expected to arrive 15 minutes earlier. This is to give the teacher enough time to prepare and meet their students. Bradley argued that this wouldn't benefit her and her colleagues who had to take their own children to school. Ms Bradley requested to start at a later time of 9:30am, however, there was a risk she may have received less work as tuition starts at 9am.
In July 2015, Bradley's performance was described as "unprofessional and personally distressing" by a client for arriving late to work twice in one week. Bradley acknowledged the complaint was justified and admitted her timekeeping skills weren't up to standard.
A year later, Bradley managed to arrive at work before 9am however this wasn't consistent. This is because her daughter changed school. Around this period, the London School of English's performance began to drop, meaning the amount of work available to Bradley was minimal. Bradley then decided to ask if she could start at 9:30am when she did have clients, however this request was declined.
On 11th July 2016, the school offered Bradley a weeks' worth of a work with a one-to-one client which she accepted. However, Bradley didn't arrive at the school for 8:45am and she hadn't phoned in to say she would be late. Her manager was "annoyed" as she arrived between 8:52-8:55am. After a short meeting before 9am, Bradley left the school knowing that one of her colleagues would be able to cover for her client.
When Bradley arrived home, she emailed her employer stating: "For the record I did not have an issue with you asking me if there was a problem with the traffic but with the way you spoke to me on my arrival at [work] today. You were gunning for me the moment I walked through the door at 8:52am without even saying hell or good morning or in fact anything".
The initial tribunal, in Central London, dismissed Bradley's claims and said 9am was "not an unusual or extravagant start time". Judge Glennie explained the requirement for teachers to begin work at 8:45am was corresponding to the aims and objectives of the business, considering the school targets an upmarket audience who expect high levels of professionalism.
Bradley's appeal was later granted by Judge David Richardson after the original tribunal didn't consider the balance between Bradley taking her child to school and the need of the London School of English.
"The employment tribunal did not mention the disadvantage to [Bradley]… when reaching its findings" added Judge Richardson.
The case has been sent back to tribunal to reconsider the facts.
"An employer may have a compelling and legitimate business aim that justifies indirectly discriminatory practices but this will not be accepted by a tribunal unless a careful balancing exercise had been carried out that makes a real assessment of the seriousness of the impact that these practices may have on employees" stated Louise Bloomfield, partner at DAC Beachcroft.
If you need any support regarding indirect discrimination or victimisation, please get in touch with a member of the oneHR team!
Email: contact@onehrsoftware.com
Phone: 0845 509 6854
Tweet: @oneHR_
Back to News