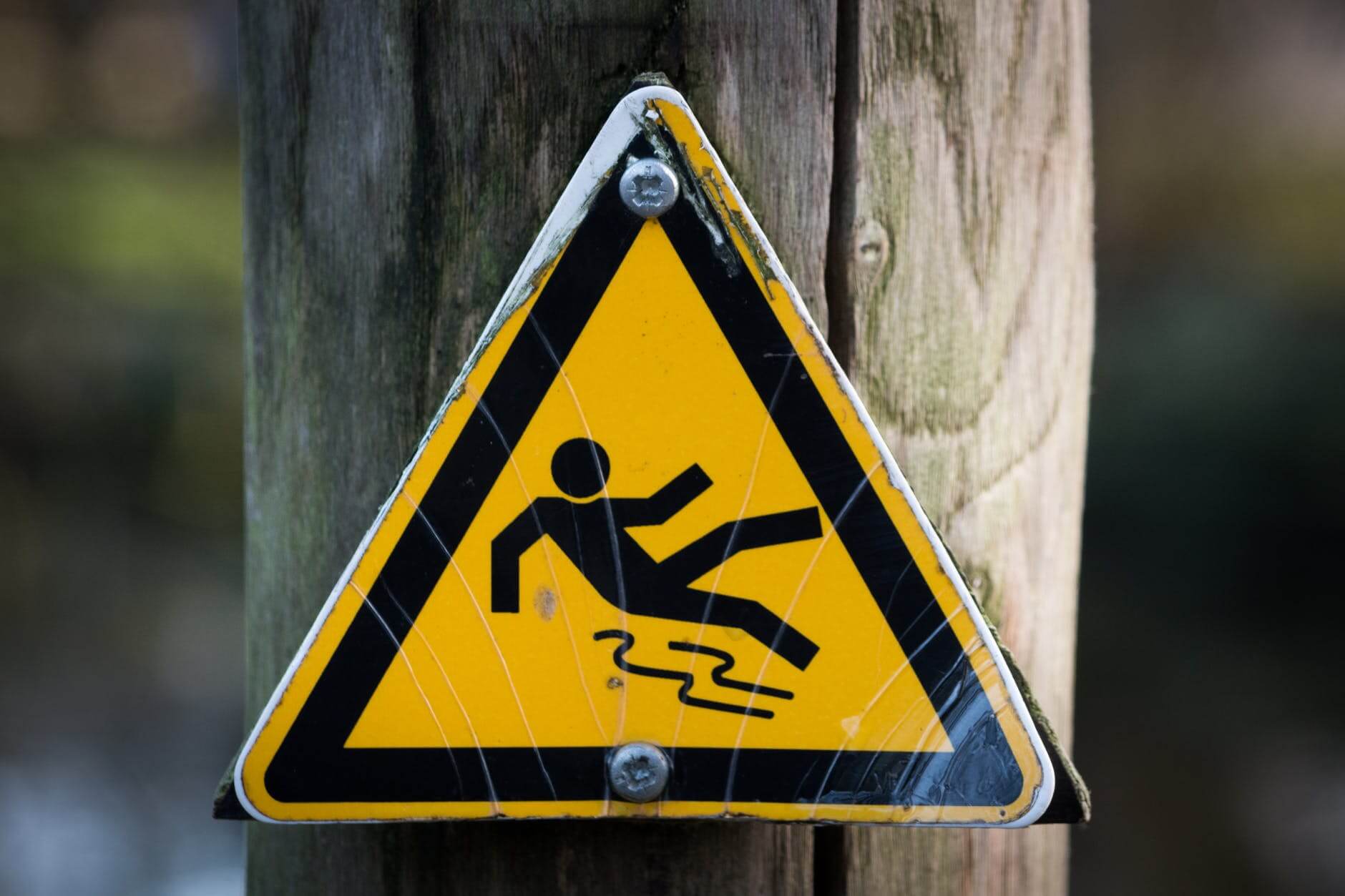 A Tesco employee has been awarded £56,871.42 in damages by the High Court for slipping over in the warehouse toilet. Damien Jedruch, from near Gdansk, Poland, fractured his right elbow and wrist when he walked to use the hand dryer in the bathroom.
Mr Justice Barr found the warehouse toilets to be unsafe as smooth ceramic tiles were used on the floor. This put a large number of employee's safety at risk as the tiles can become dangerous when wet.
Around 300 employees worked in the warehouse therefore this is putting a large amount of people at risk of injury. The Judge believes non-slip or slip-resistant tiles should have been used in the bathroom. This would have prevented the thirty-five year old from slipping over and suffering several fractures. Also, there isn't a justifiable reason as to why non-slip or slip-resistant tiles cannot be used for the large amount of employees using the toilets each day.
"While the owners of a hotel may not like using such tiles in a bathroom because it is harder to clean them and keep them working well, such considerations do not apply in a factor or warehouse" stated Mr Justice Barr.
Damian Jedruch worked at the Donabate Distribution Centre, Co Dublin, for eight years before the accident occurred. Jedruch has sued Tesco over the accident and has since returned home to Poland.
Jedruch was out of work for 44 weeks whilst he recovered from his injuries. He claimed the tiles in the bathroom were dangerous and unsafe. Another claim he made was that Tesco failed to maintain the area in a safe and proper condition. The British multinational grocery retailer denied the claims and argued the contract cleaner had cleaned the toilets moments before Jedruch had slipped.
The Judge stated he understood and was satisfied the cleaner had cleaned the toilets in the morning prior to the accident. However, the cleaning sign was removed from the doorway after the floor was drying from being cleaned and this shouldn't have happened.
A stay applies on the award in the event of an appeal.
Health and Safety
Employers have a duty to protect the health, safety and welfare of their employees and other people who might be impacted by their business. Risk assessments should be carried out to identify any risks that could negatively impact the workplace. This helps employers to take sensible measures to control any risks that could cause harm to workers.
Risks can he identified through walking around the workplace to look for any hazards that can be harmful. The risk should then be classed as high or low depending how serious the harm could be. The employer should then decide how the risks can be controlled and what appropriate measures can be put in place.
If you need any support or guidance in protecting the health and safety of your employees, please contact a member of the oneHR team:
T: 0845 509 6854
Twitter: @oneHR_
Back to News