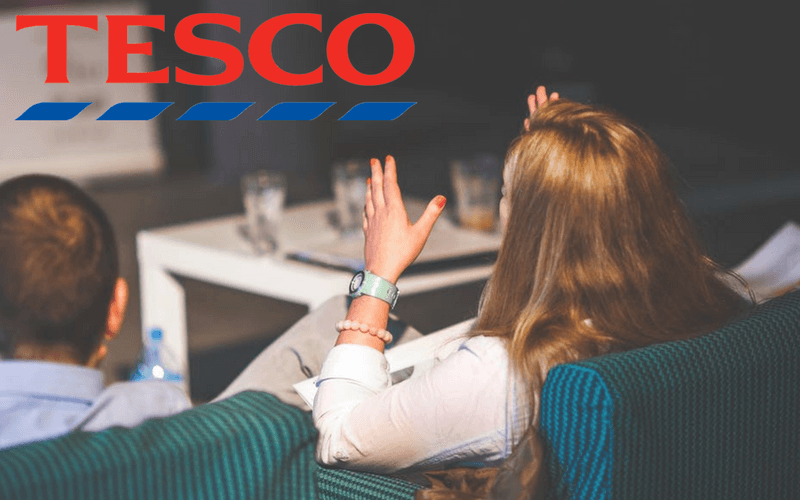 Tesco has published their gender pay gap after analysing the pay data of over 225,000 employees. The results have shown that their gender pay is considerably better than people have expected. Tesco was recently set to pay a £4 billion equal pay bill.
The Office for National Statistics has said the national median gender pay gap should be an average of 18.4%. Tesco's is 8.7% which is sufficiently better than the national average. Tesco is the first out of the big four supermarkets (Asda, Morrisons, and Sainsbury's) to publish a median gender pay gap.
In April 2017, it became mandatory for organisations who employ more than 250 staff to publish their gender pay gap report before 4th April 2018. The report must include the organisations mean and median gender pay gaps, the proportion of men and woman in each quartile of the organisations pay structure, and the proportion of men and women receiving a bonus. Businesses must upload their report onto a government website as well as their own.
The British multinational grocery and general merchandise retailer addressed that Tesco employed fewer females in senior roles compared to males; therefore that's why there is a difference in their gender pay gap. The imbalance is shown in the company's pay quartiles. The upper pay quartile shows 59.3% are male and 40.7% are female whereas in the lower pay quartile, 32.4% are male and 67.6% are female.
Also, male employees working for Tesco are more likely than females to work nights, Sundays and public holidays. These shifts offer pay premiums which means employees are paid more. If Tesco's gender pay gap was altered for the pay premiums, Tesco's medium gender pay gap would be 2.7%.
Tesco calculated their median bonus pay gap, and the results showed that men are paid 27% more than women.
Matt Davies, Tesco UK chief executive, stated: "While we're pleased that our gender pay gap of 8.7% is significantly below the UK median, we want to close the gap altogether. But we know there is more to do when it comes to other leadership roles in our business. So earlier this year we signed up for the 30% Club, which encourages businesses to achieve a minimum of 30% female representation in senior leadership roles by 2020".
Tesco was recently set to pay a £4 billion equal pay bill. A Manchester-based law firm, Leigh Day have launched legal action against the supermarket for paying their male warehouse workers more than their female employees working on the shop floor. If the legal challenge is successful, thousands of employees could receive back pay of up to £20,000.
If you have any questions about this post, please get in touch with a member of the oneHR team.
Email: contact@onehrsoftware.com
Phone: 0845 509 6854
Tweet: @oneHR
Back to News