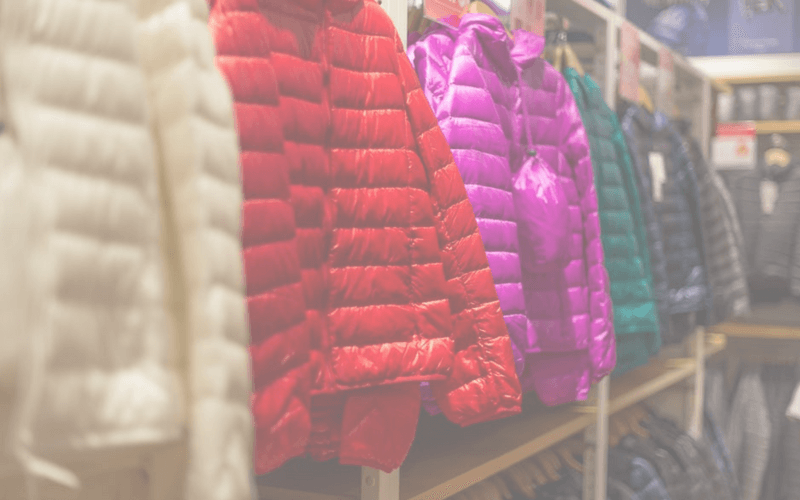 An employee working for Primark has been discriminated against for being transgender. Alexandra de Souza E Souza, who worked as a retail assistant in the Oxford Street store. She was awarded £47,433.03 in compensation to cover injury to feelings and loss of pay and pension contributions.
The tribunal found that Primark had directly discriminated against de Souza E Souza's gender reassignment after being unsuccessful in dealing with her claims. The clothing and accessories company has been advised by an employment tribunal to create a policy on how to deal with transgender staff. This will help avoid any similar situations from occurring in the future.
Alexandra de Souza E Souza applied for a job with Primark in August 2016. Primark was made aware by de Souza E Souza that she was transgender and in her interview. She informed the interviewer she'd like to be called Alexandra; even though her passport showed her birth name, Alexander.
Before she started work, the HR department incorrectly published her name. They changed her preferred first name of Alexandra to Alexander and her title from Miss to Mr on Primark's IT systems. This mistake was printed on the daily allocation sheets and her name badge. De Souza E Souza was told in her interview she could have whatever name she liked on her name badge, but they would have to use her official name for payments.
One supervisor mistakenly called de Souza E Souza, Alexander after looking at the daily allocation sheets. Alexandra would then correct her yet the supervisor continued to call her Alexander. They would even laugh when Alexandra corrected her.
De Souza E Souza's colleagues would also treat her inappropriately because of her gender. One colleague told her she had 'a man's voice' and another would spray men's aftershave over her till until she started to cough. Alexandra was bullied out of her job by her colleagues as the treatment she received made her feel insecure about her gender.
It is believed Primark told Alexandra to calm down when she complained to her employer and that she was "drawing attention to herself". This shows that the clothing and accessories company didn't take appropriate action to resolve the problem. As a result, these actions lead to de Souza E Souza resigning.
"All this may well have been prevented had there been proper systems from the outset to preserve confidentiality for transgender employees. We find it shocking that the respondents could not devise a way of keeping the claimant's legal name off the core allocation sheets and out of the knowledge of her supervisors" stated Judge Lewis.
Judge Lewis also believes "the respondents ought to have been able to devise a system whereby only one or two people in HR and payroll were aware of the claimant's transgender status".
A spokesperson for Primark responded: "We are extremely disappointed on this occasion, our usual high standards in implementing these policies were not met, and we sincerely apologise to the employee in question for this".
Organisations should review their HR procedures to ensure if any issues do arise, an appropriate investigation will be followed. And those complaints are dealt with seriously. Discrimination at work should be removed, and action should be taken to ensure equality in the workplace. Employers could encourage equality training for all workers. They could also put coaching and mentor programmes in place. Including ones specifically aimed at LGBT employees.
If you need advice or guidance on transgender employees, please contact a member of the oneHR team:
T: 0845 509 6854
Twitter: @oneHR_
Back to News