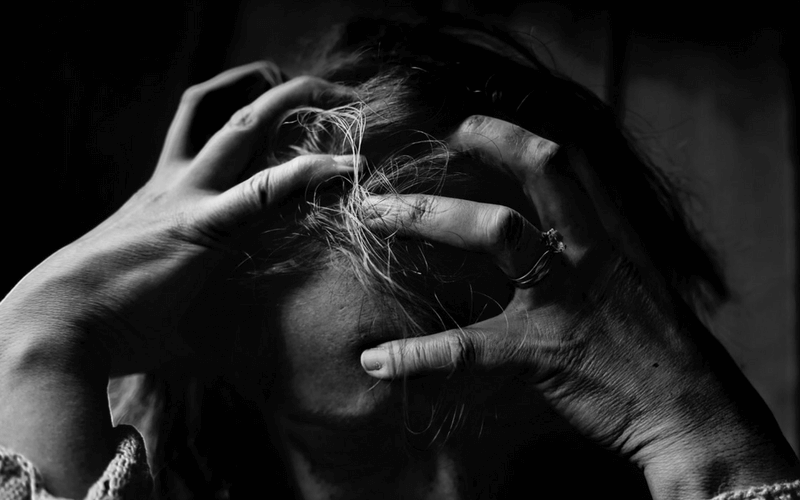 According to Deloitte's 2018 Global Human Capital Trends report, around 36% of UK employers offer mental health counselling to their employees whereas only 21% of organisations worldwide offered the service.
Approximately 202 employers took part in the survey and 88% of these businesses provided wellness and work-life balance programmes to their staff members. This compared with a global average of 82%. Surprisingly, only 59% of businesses offered limited wellbeing programmes that focus on time off or adjusted working patterns.
Deloitte considered the traditional wellbeing programmes offered to employees as work-life balance, mindfulness and financial fitness. Only 36% of the UK businesses offered this compared to 25% of organisations worldwide.
Deliotte's UK human capital leader, Anne-Marie Malley, stated: "It's positive to see that many UK businesses are taking steps to champion mental health in the workplace, but it's clear that more still needs to be done. Offering mental health support to employees not only helps British workers to thrive but also makes good business sense and supports the wider economy".
A recent study revealed 60% of UK chief executives saw the mental health of their employees as a main priority. However, the research conducted by the Reward & Employee Benefits Association (REBA) and Punter Southall Health & Protection highlighted that only 16% had a mental health strategy in place to help them.
A large number of businesses want to create wellbeing strategies, however, the majority of them wouldn't know how to implement them. This shows the importance of creating awareness to employers on how they can introduce wellbeing strategies to their workplace.
Flexible working
A wellbeing benefit that has proven to be popular with UK employees is flexible working. Around 59% of employers offer flexible working programmes. Just over nine in ten (92%) employers believe offering flexible working programmes has a valuable impact on the wellbeing of their staff.
The report identified that 86% of employee's outside of the UK, value flexible working, however, only half of their employers provide flexible working programmes. This needs to change as employees will feel an increased feeling of personal control over schedule and work environment. Employees also value flexible working because it allows them to meet family needs.
Working from home
Working from home is another wellbeing benefit that only 27% of organisations worldwide offer to their employees. All organisations should offer this benefit as 70% of employees see it as valuable. This will help to support employees suffering with mental health as they will be working in a less stressful environment and there will be less distractions.
Employee assistance programmes
Half of organisations in the UK offered employee assistance programmes compared to 30% of organisations worldwide. The program helps to assist employees with personal problems and/or work-related problems that could potentially impact their health, emotional and mental well-being. Implementing these programmes into businesses is another way of supporting employees with mental health.
If you need advice or guidance on implementing wellbeing strategies to your business, please contact a member of the oneHR team:
T: 0845 509 6854
Twitter: @oneHR_
Back to News