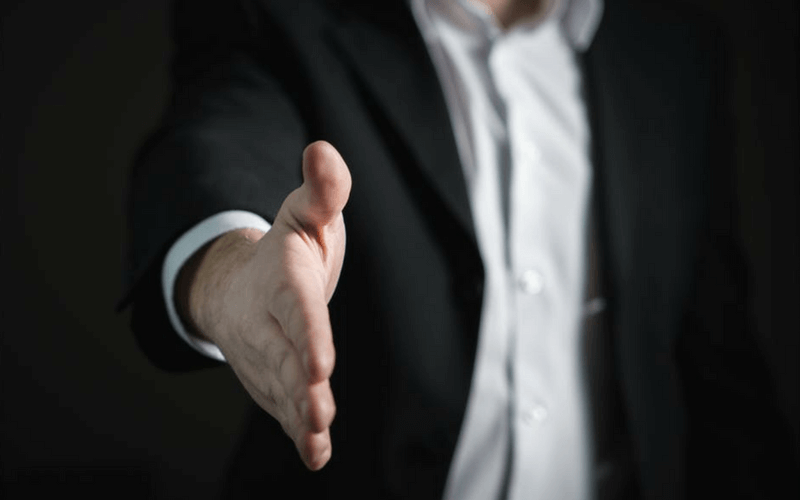 A large amount of companies are starting to use interns to help fill the resource gap within their business, however, some firms do not pay them. Candy Kittens sweet company, owned by Made in Chelsea's Jamie Laing, is among the list of employers who has been named and shamed for using unpaid internships.
There are six standards that must be met in order to identify that an intern qualifies to work unpaid:
– The intern must receive similar training which would be provided in an educational environment and they must be included in the actual operation of the facilities of the employer.
– The experience given to the intern must be beneficial.
– The intern may not be entitled to a job once the internship has finished.
– The employer and intern must understand that the intern isn't entitled to wages throughout the duration of the internship.
– The intern will work under then supervision of existing staff members and will not replace regular employees.
– An employer who provides training obtains no advantage from the activities of the intern; and on occasion its operation could be delayed or prevented.
Employers will have to pay their interns the National Minimum Wage if:
– The intern is promised a work contract in the future.
– The intern is considered as a 'worker' (things that make you a worker include having a contract and being required to turn up to work even if they don't want to).
Criticisms relating to unpaid internships
Unpaid internships are seen as exploitative and unfair on the intern if the employer makes profit from an interns work when they aren't paid. It can also be viewed that the employer is taking advantage of the intern's eagerness to get experience in their industry, because they aren't losing out on money. If an individual has graduated from university, a long unpaid internship can be seen as a way of having an individual do a graduate job for free.
Unpaid internships are also seen as a barrier to social mobility. This means it's unfair to students and graduates who aren't from wealthier backgrounds, because they can't afford to work without being paid. A reason for this could be due to their families being unable to support them financially because they don't live near where the internships take place, or because they simply can't afford it. The majority of unpaid internships are in London which is a lot more expensive to live when compared with other parts of the country.
Advantages of unpaid internships
Unpaid internships provide you with an opportunity to gain some experience in an industry where an individual could potentially work in the future. Some internships are only for a short period of time which will be beneficial to those interns who cannot afford to go without being paid throughout the time of their internship.
Unpaid internships can be flexible enough to give individuals the time they need to study, work part-time or apply for graduate jobs at the same time.
Apprenticeships
Apprenticeships offer a structured programme which provides an apprentice with relevant skills in order to complete a job well. They are also a good way of employing entry level staff and employers can create apprenticeships to reflect the current market and industry needs. Employers will provide on the job training for the apprentices and they will also be paid for their work. Apprentices will work towards their apprenticeship qualifications by studying technical skills and carrying out practical assessments.
If you need advice or guidance on unpaid internships or apprenticeships, please contact a member of the oneHR team:
T: 0845 509 6854
Twitter: @oneHR_
Back to News