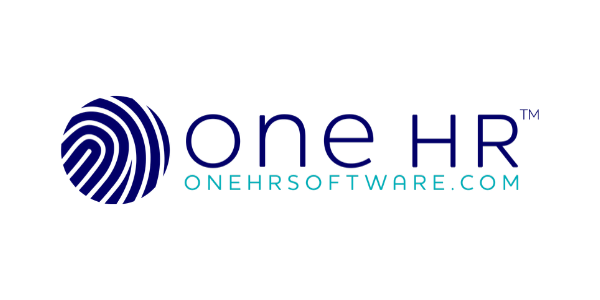 JOB TITLE: Full stack developer
PAY RANGE: Determined upon experience
LOCATION: Homeworking/Flexible working
DIRECTLY RESPONSIBLE TO: Managing Director
oneHR is a leading HRIS across the UK, with ambitious global growth plans over the next three years. The software streamlines and simplifies human resource management in order to transform this centralised business function.
Our vision is to lead the way globally to digitalise the HR function.
This is an amazing opportunity for someone that loves tech and wants to get stuck in to making a big difference in a small company.
Summary of role
We are looking for an enthusiastic and talented Full Stack Developer with at least 5 years' worth of JavaScript experience to join the team.  We are seeking an individual who is confident, positive and a keen eye for detail and problem solving.
The successful developer will have a history of working successfully in small innovative software teams, and a flexible, upbeat approach to working with colleagues.
We need a motivated developer that is comfortable communicating with customers and team members at all levels when required. We need them to work to a high standard at all times using the latest development methods and techniques whilst ensuring that deadlines are met. We are also looking for someone who wants to learn and develop their skills.
We are looking a developer that is passionate and inquisitive to build additional features into the existing platform and develop services to enable its international reach.
What are we looking for?
Meteor JS Experience – Essential
JavaScript (5+ Years Experience)
Mongo DB Experience
React Experience
Knowledge of Kubernetes
Docker Experience
Ability to work Autonomously
You'll need excellent communication and team player skills
You must be goal orientated with a desire to succeed
We want a driven individual with a desire to learn new technologies
We need someone who is flexible with a commercial awareness
Opportunity
oneHR is an exciting, fast growing business that is backed by well -respected investors within the tech world. We have an extensive, diverse client base across the UK.  This is a unique opportunity to advance your career, have direct impact on the future direction of our development, and positively contribute to oneHR's future growth and success.
This is a real opportunity to grow with the company and have a direct influence on the evolution of the software and of our working practice.  There are opportunities to;
Influence our development methodology and project tracking
Influence designs and high level solutions
Introduce your favourite technologies and tools
If you join oneHR the opportunities are endless.  We are committed to developing our people and we will provide you with the support you need to continue to grow and further progress.  In addition, we offer a competitive salary and exciting benefits and flexible ways of working.
Do you want to make a difference?  Contact jade@onehrsofware.com for further details.
Back to News