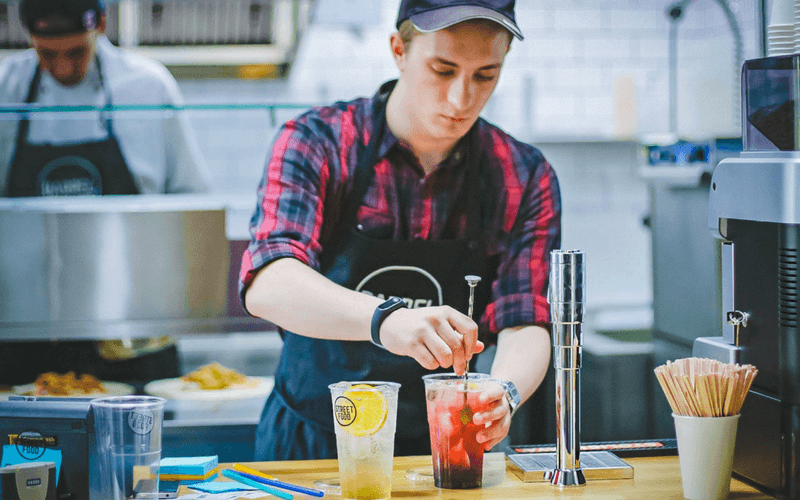 The Office for National Statistics (ONS) has revealed the number of people working under zero hour contracts in the UK has increased by around 100,000 from last year.
According to the statistics from the Contracts that do not guarantee a minimum number of hours: April 2018, 1.8 million worked under zero contracts in November 2017 whereas a year before, only 1.7 million worked under contracts that didn't guarantee the same hours each week.
The ONS believes the large increase is due to the increased awareness of zero hour contracts. However, the survey was changed from voluntary to compulsory between November 2016 and November 2017 therefore this could be another contributing factor to the increase.
The number of people employed under a zero hour contract during the final few months to December 2017 was 901,000. However, during the three months to December 2016, 905,000 people were employed in zero hour contracts.
Senior economic analyst at the Resolution Foundation, Stephen Clarke, believes the Government can help "by providing a right to guaranteed hours for anyone who has in practice been doing regular hours on a zero hours contract for at least three months".
The flexibility that is offered in zero hour contracts could be another reason for the increase in zero hour contracts. Workers can choose which shifts they can and cannot work. This is especially beneficial for those who have no other commitments because they can accept more hours to work. Some may have another job as well as being on a zero hour contract because they may want additional income or experience working in a different industry.
Zero hour contracts are also advantageous to employers because it can help them to retain staff members who wish to switch from working full-time to part-time. Also, businesses such as restaurants who can't predict daily outcomes benefit from zero hour contracts. This is because they can contact individuals at such short notice and offer them a shift.
However, some individuals may have no choice but to work on a zero hour contract. They may struggle to work full-time and there only other option is to work when an employer needs them.
A disadvantage of zero hour contracts is there is no guarantee of work. This is very risky for workers because they could be down to work so many hours one week and then none the next. Not having a fixed income can be difficult for all individuals but especially for someone who relies on their zero hour contract to pay for their rent.
A Bill proposing a ban on zero hour contracts had its second reading in January in the House of Commons.
If you would like some advice or guidance on zero hour contracts, please get in touch with a member of the oneHR team!
Email: contact@onehrsoftware.com
Phone: 0845 509 6854
Tweet: @oneHR_
Back to News