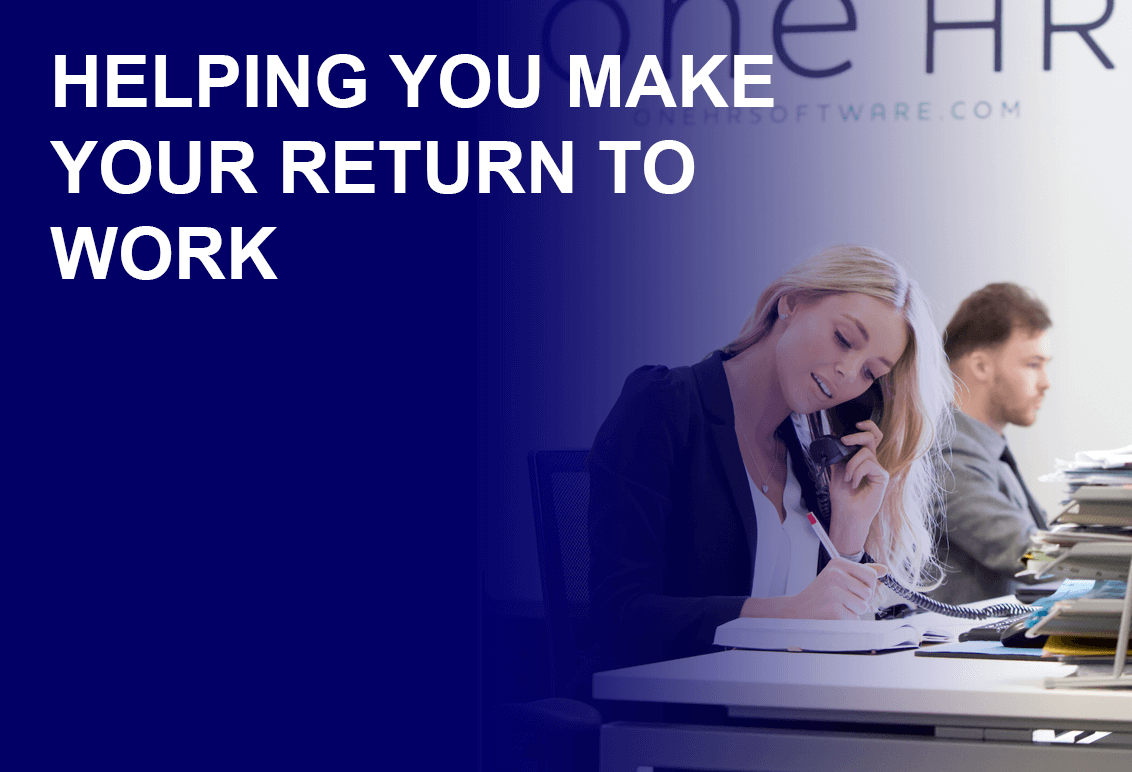 Since the COVID-19 outbreak first hit the UK, there has been a great deal of uncertainty within the UK business landscape, with many business feeling concerned about how to deal with a number of employment matters and business processes such as:
Managing sickness /self-isolation
Best practise management of staff who are home-working
Laying staff off temporarily
Variation of hours
Restructuring the business due to reduced demand
How to communicate any changes to staff
Keeping staff motivated during this difficult time
Well-being support
Important employment law changes taking effect from April
Working from home policy
Pandemic / Business Continuity policy
Returning to work
Now that we have more of an understanding of what the next phase of the lockdown is starting to look like, we know that a lot of UK businesses will be planning on making their return to the workplace. Whether you already have started planning or will be returning in the coming weeks we have prepared a 20-question checklist to ensure your workplace is safe for operation under current regulations.  Once you have assessed and outlined your current plan, the oneHR team are here to offer any further assistance you may need to ensure your return to 'normality' runs smoothly.
Please fill in your details on the form below to receive a copy of this checklist that will help you to best identify any changes that may need to be made ahead of your return.:
————————————————————————-
Back to News