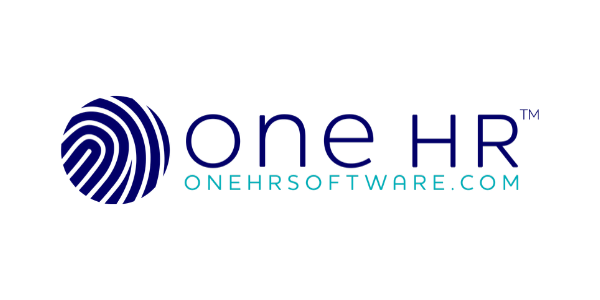 JOB TITLE: CUSTOMER SUCCESS ADVISOR
RESPONSIBLE TO: OFFICE MANAGER
In partnership with The City of Liverpool College, we are taking part in the Government's Kickstart scheme. Please note that this scheme is for 16 to 24 year olds on Universal Credit.
oneHR is an exciting new online business that launched in 2015. The software streamlines and simplifies human resource management in order to transform this centralised business function. After receiving significant investment backing, the HRIS has grown from strength to strength across the UK. The business will expand internationally in 2021.
AS A CUSTOMER SUCCESS ADVISOR YOU WILL:
Be the first point of contact for clients via calls, emails, and our in-app messaging service.
Build and maintain a high standard of customer service with the clients, and ensure response times and service level agreements are maintained.
Answer all incoming telephone calls and emails in a professional and timely manner.
Work as part of a team to ensure the smooth operation of the system.
Accurately record customer queries/complaints and escalating to the development team when required.
Liaise with other departments and filter messages accordingly.
Oversee the monitoring and completion of daily tickets.
Complete general Office administrative tasks
DUTIES TO INCLUDE:
1.  Monitoring of ticket system
Daily monitoring of the system to ensure that tickets raised are managed in line with our agreed external SLA
Keep the system up to date and close off all completed tickets
2. Training and onboarding of clients
Provide training to new clients using the software online
Support the set-up of all new clients through detailed handover from the Sales team
3. Account Management
Follow up regularly with clients to ensure they have everything they need and offer any additional training and support
Run monthly reports for clients
4. Review Trends
Review common ticket trends and feedback regularly to the development team
Liaise with the marketing team for ideas for webinars and newsletter content
WE ARE LOOKING FOR A CUSTOMER SUCCESS ADVISOR THAT IS:
Educated to GCSE level (or equivalent by experience)
Excellent working knowledge of IT systems including Microsoft products.
Strong interpersonal skills to influence and engage individuals
Strong customer service skills with an excellent telephone manner
Excellent organisational skills
Excellent verbal and written skills
Good attention to detail
Self-motivated, flexible, and enthusiastic with a positive attitude
IN ADDITION TO THE ABOVE ALL STAFF ARE REQUIRED TO:
Adhere to all policies and procedures, including Equal Opportunities and Health and Safety.
Respect confidentiality: all confidential information should be kept in confidence and not released to unauthorised persons.
Undertake appropriate training and development as required.
Participate in our performance review and development scheme.
It is important to note that this job description is a guide to the work you will be required to undertake.  It may change from time to time to meet the requirements of the business.
If you are aged 16-24 and in receipt of Universal Credit with zero earnings, this vacancy may be for you to help kickstart your career. Apply for this position through The City of Liverpool College by emailing your CV to matthew.adderley@liv-coll.ac.uk.
If you have any further questions or queries please don't hesitate to contact the oneHR team today.
Twitter: @oneHR_
Back to News